Data Center Operator 數據中心操作員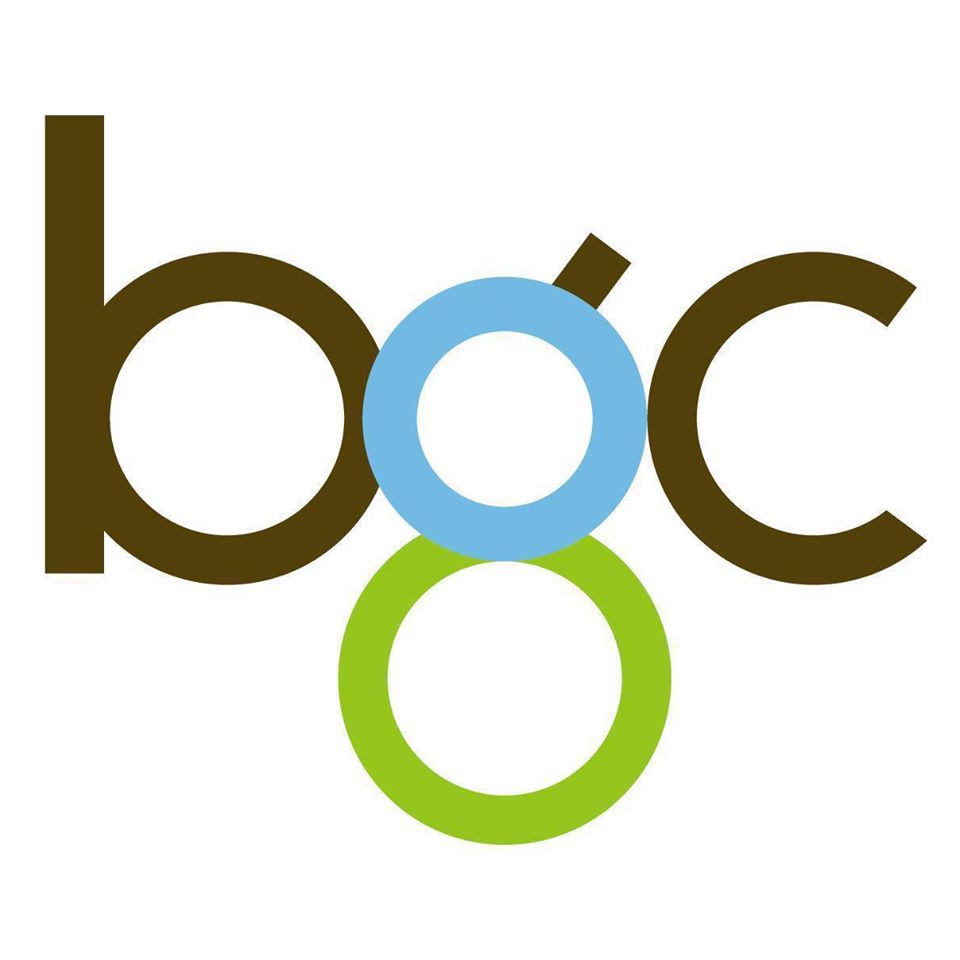 Company User
BGC Group (HK) Limited  Human Resources Consulting / Recruitment Agency / Training  Bridging Growing Careers BGC Group is an international recruitment and manpower outsourcing firm that identifies ...Know more
Our client is leading IT firm in Hong Kong. They are looking for talented system support, infrastructure and data center specialist in Hong Kong to take on a critical role. You will participate in different internal or external infrastructure support role with leading IT company exposure.  
ATTRACTIVE salary package and fringe benefits
Responsible for all-rounded data center operation
Permanent headcount with stable working environment
Responsibility:
Provide technical support including fault reporting, troubleshooting, and administration
Daily monitoring and reporting of equipment hardware status
Installation or upgrade of hardware for servers
Monitor the data center facilities and network infrastructure
Assist Engineers on system / network implementation and maintenance works
Shift duty is required
Requirements:
Diploma or above in Computer Science, Information Technology or related disciplines
Experience in IT infrastructure / system support / network / data center operation
Experience in site maintenance in data center provider or customer support
A good team player with problem-solving skills and good interpersonal skills
Self-motivated, Strong problem solving and analytical skills
Good interpersonal and communication skills
Candidates with less experience or fresh graduate will also be considered
Interested parties please click "APPLY NOW" and send your updated CV with current and expect salary to francis @bgc-group.com* Personal data collected will be used for recruitment purposes only.  
Please do not provide sensitive info such as HKID, Back Account and Credit Card Number when you apply the job post.
Don't believe in job advertisements requiring barely any experience or qualifications but offering a good sum of money.