IT Business Analyst / Junior Business Analyst (Welcome Fresh Graduate)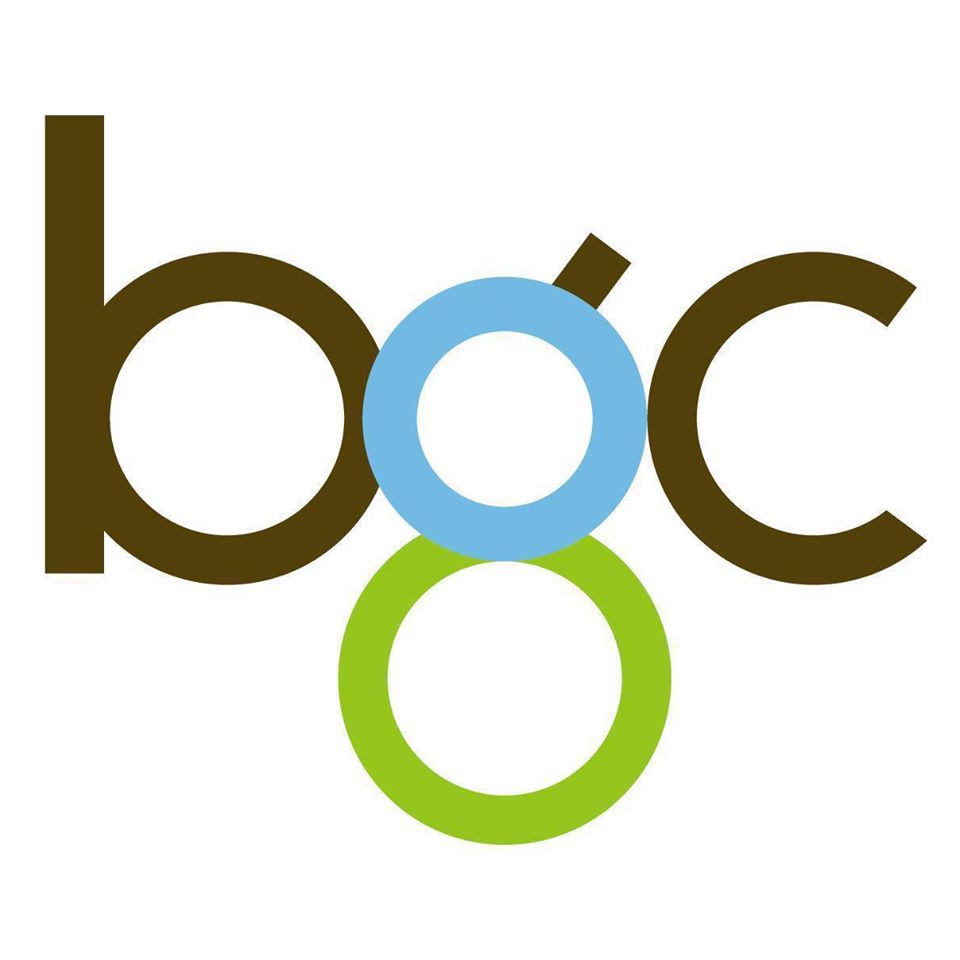 Company User
BGC Group (HK) Limited  Human Resources Consulting / Recruitment Agency / Training  Bridging Growing Careers BGC Group is an international recruitment and manpower outsourcing firm that identifies ...Know more
Responsibilities:
Build a bridge of communication between programmer and end-user 
Provide consultation and support to end-users 
Involve in full project cycle from project planning to implementation  
Mainly to understand the needs of customers, outline the business requirements, and summarize the business logic  
Collect user requirements and provide recommendations to meet the operational needs 
Requirements:
Higher Diploma or above in Business, Computer Science or related disciplines 
Basic knowledge of IT language skills and system development 
Detail-oriented individual with the ability to multi-task and prioritize 
Strong interpersonal skills, problem-solving skills and communication skills 
Good command of written and spoken English and Chinese 
Hands-on experience in Resource Planning System is a big plus but not necessary 
*Personal data collected will be used for recruitment purpose only.  
Please do not provide sensitive info such as HKID, Back Account and Credit Card Number when you apply the job post.
Don't believe in job advertisements requiring barely any experience or qualifications but offering a good sum of money.