Legal secretary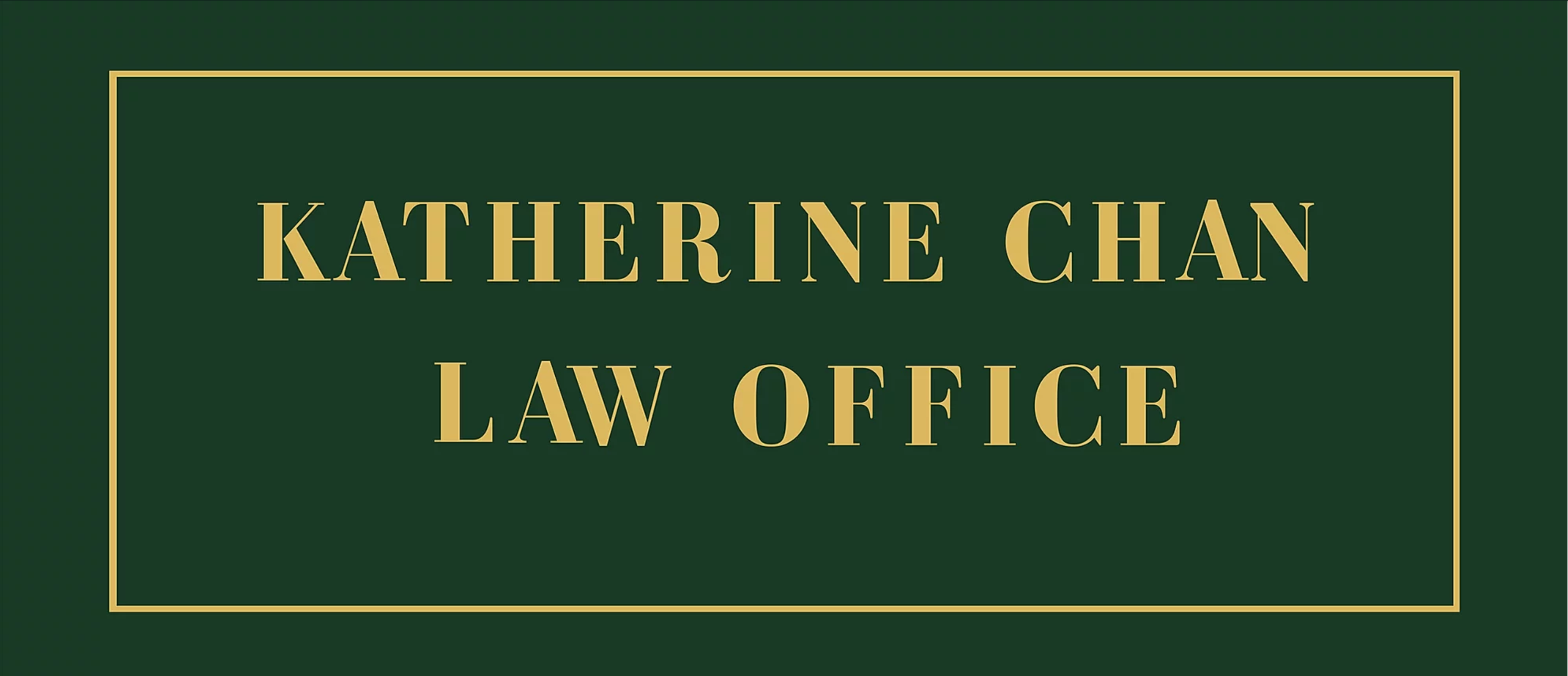 Company User
We are a boutique and specialized law firm specialized in corporate commercial matters. Know more
We are a boutique commercial law firm in Central. We have currently one headcount for the legal secretary position. Immediately open so suitable candidate may start anytime.
Candidates must know how to use Word, Excel and PPT, and can read and write fluent English and Chinese. The duties of the legal secretary will be: documents processing, answering phone calls, communicating with clients, simple research, simple bookkeeping and sometimes working outside (such as submitting documents to the Companies Registry, High Court, IRD, etc.)
The advantage is the stability of the job, and exposure to interesting legal cases. For candidates who wish to further their studies and career in law, the firm will support by providing flexi-hour working and guidance on the career path.
Interested candidates are welcome to submit their CV to:
info@chankatherine.com
Please call 31686310 if you have any inquiries.
Please do not provide sensitive info such as HKID, Back Account and Credit Card Number when you apply the job post.
Don't believe in job advertisements requiring barely any experience or qualifications but offering a good sum of money.