Part Time / Slash Wordpress Designer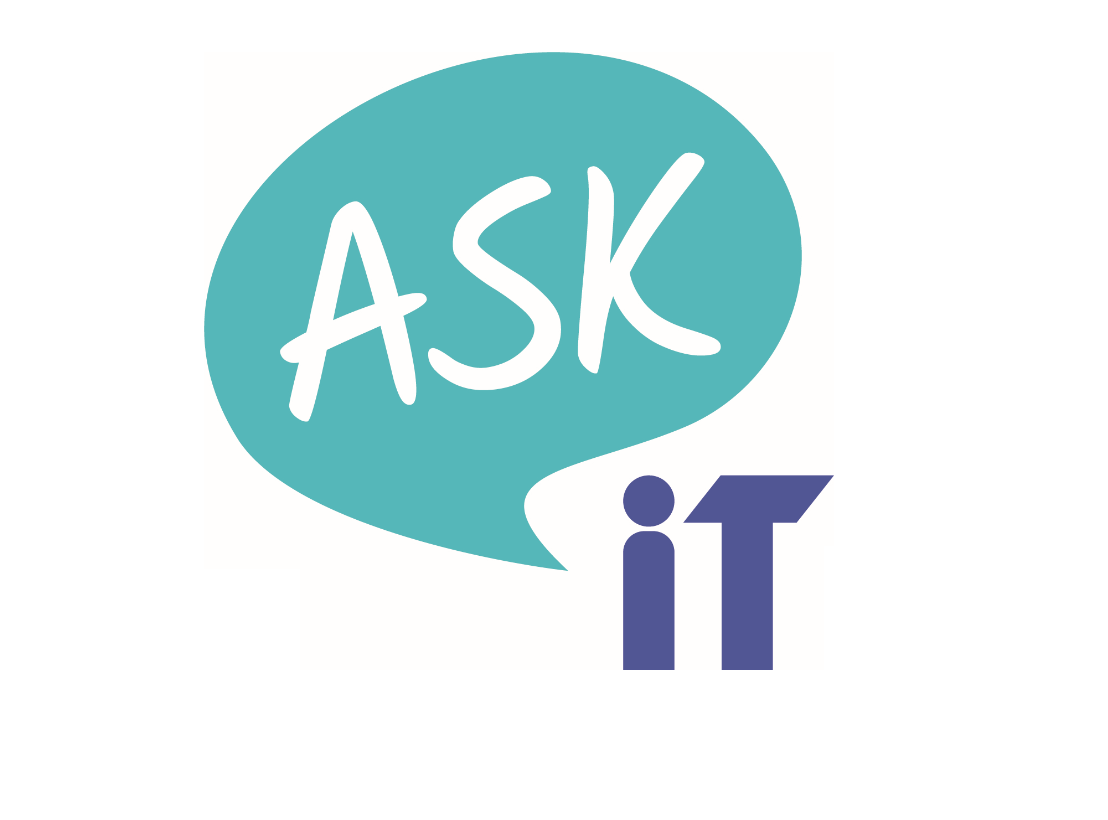 Company User
Opportunity is equal to everyone; your attitude decides your altitude! Welcome to visit us at https://askit.com.hk for more information.  Know more
You will enjoy…
Working in an open-minded Start Up IT x HR Company 
Flexible office working hours 
Sharing your ideas freely with enthusiastic colleagues 
 "Work Hard, Play Hard" company culture 
You must…
Have experience on info-graphic design and web design 
Expertise in Wordpress, Adobe Photoshop, Illustrator… 
Be responsible and creative 
Good at speaking and writing English and Cantonese 
It would be good if you are…
Graduate from University with a Design related Degree 
Proactive, smart, curious, interesting team player  
Interested in Digital Marketing 
You will gain…
Salary HK$800 – 1000/day (depends on experience) 
Happy team and work life balance 
How to apply?
Send your CV and design portfolio to us by email gadmin@askit.com.hkor WhatsApp +852 9130 0626 
Welcome to visit us at https://askit.com.hk/   
Please do not provide sensitive info such as HKID, Back Account and Credit Card Number when you apply the job post.
Don't believe in job advertisements requiring barely any experience or qualifications but offering a good sum of money.