Marketing Officer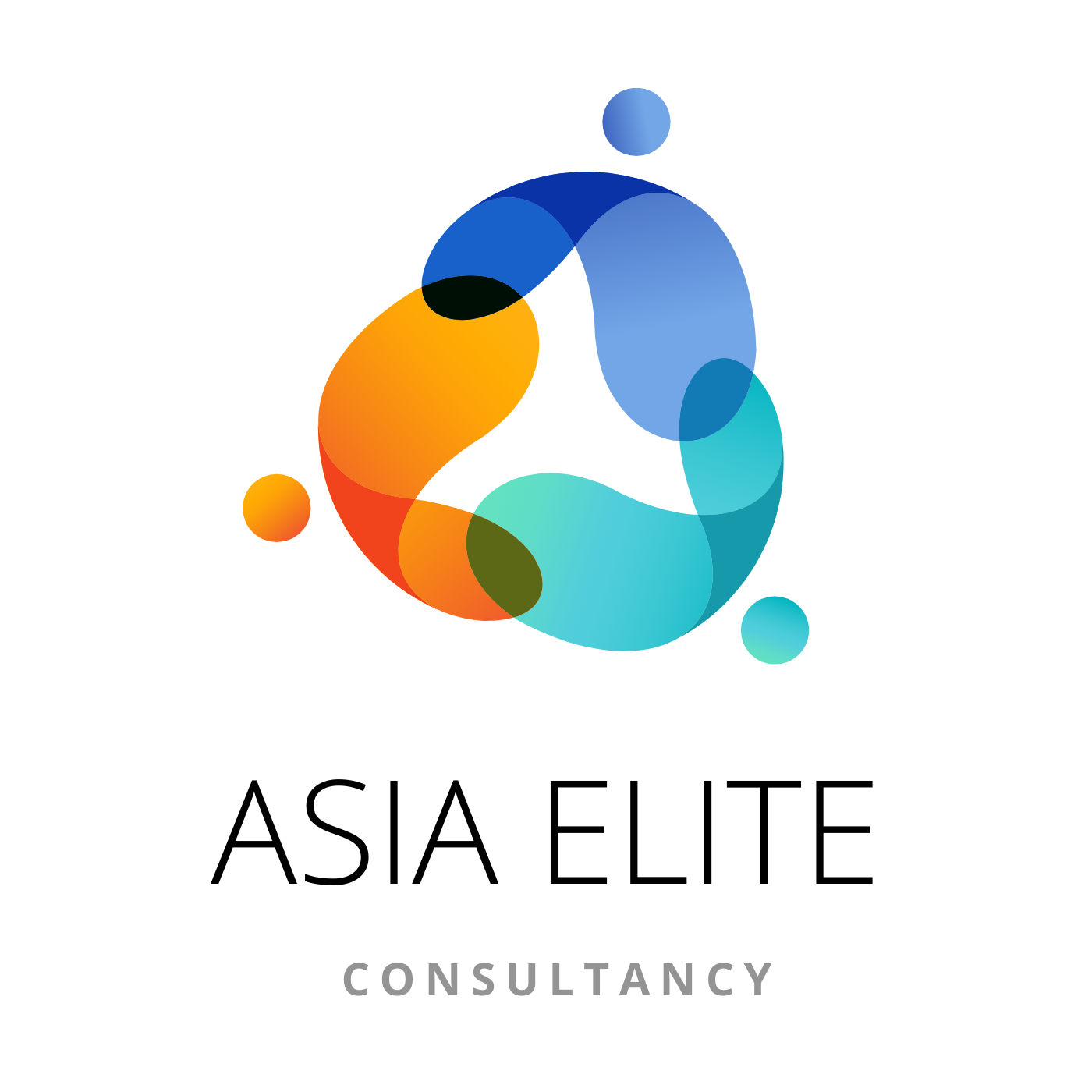 Company User
Asia Elite Consultancy is an international consultancy agency, who is looking for energetic and pro-activecandidates for its rapid expansions in Hong Kong, China and overseas. We provide an one-sto...Know more
Benefits:
5 days work
Birthday leave
On-job continuous training
Education & Training allowance
Paternity leave entitlement for 7 days
Job Descriptions:
Build & Maintain customers network
Prepare regular reports and support ad hoc projects as assigned
Explore joint promotion partners and opportunities for seasonal promotions
Assist to develop and implement marketing programs to achieve target
Organize corporate events, promote company image to the public and potential customers
With the support of the company, offer proactive and personalized services to the client
Requirements:
Degree/ Associate Degree holder is preferred 
Oversea University graduate or above IANG "非本地毕业生留港就业计划" is welcome
Creative, self-motivated, aggressive and energetic team player who able to work independently
Good command of spoken and written English and Chinese; Putonghua is an advantage
Strong communication, interpersonal skills and market sense
Ability to engage and communicate with multiple stakeholders
Proficient in MS applications and Chinese word processing. 
Interested parties please click "Apply Now" online or contact Mr. Lee at 91692458 for application enquiry. We are an equal opportunity employer who welcomes application from all qualified candidates. The information provided will be treated in strict confidence and used only for recruitment purposes. 
Please do not provide sensitive info such as HKID, Back Account and Credit Card Number when you apply the job post.
Don't believe in job advertisements requiring barely any experience or qualifications but offering a good sum of money.