NET Native-speaking English Teacher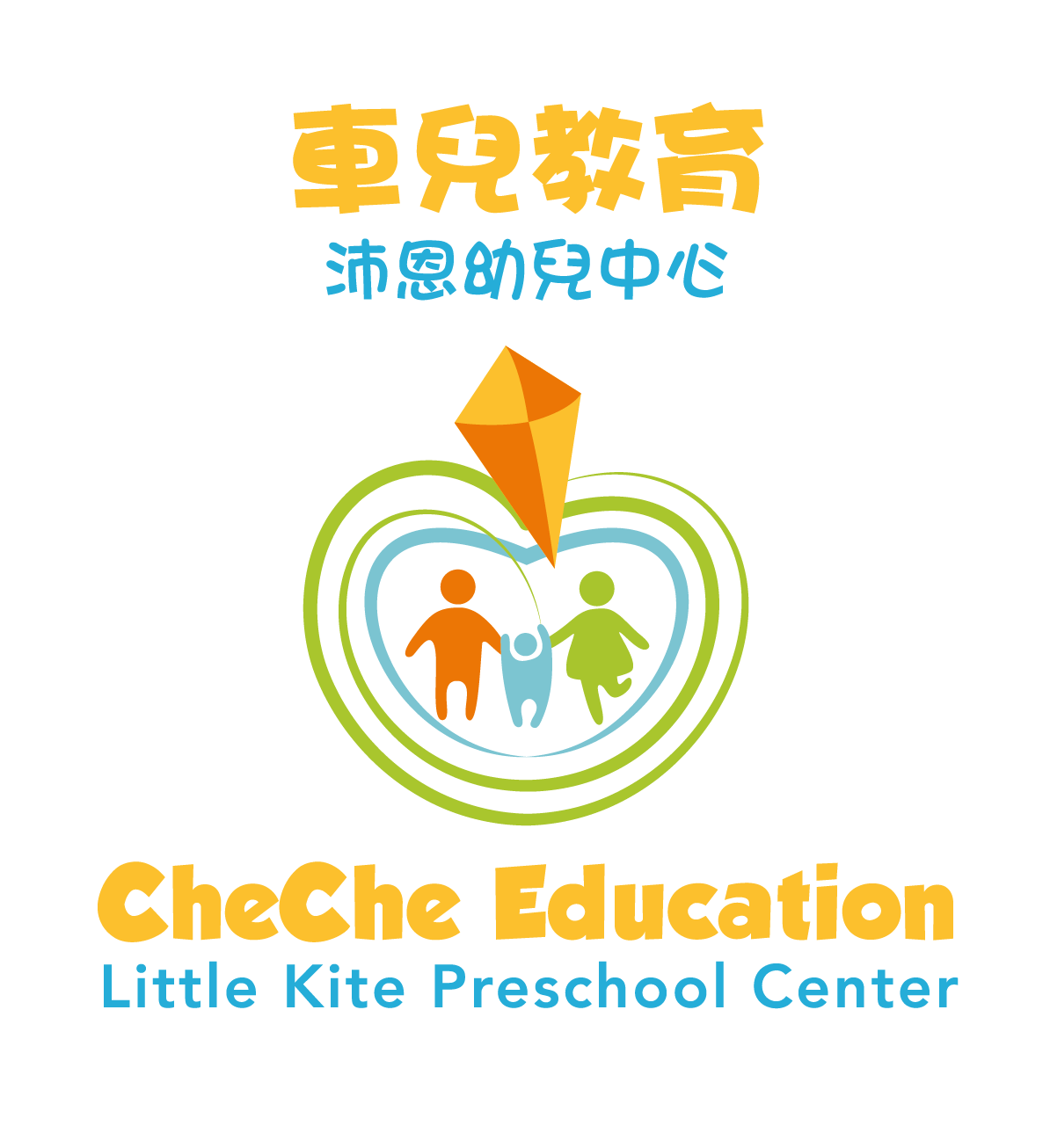 Company User
We are an early childhood education center with a Christian background. We wish the tutors who join us to have professional knowledge and at the same time have plenty of love for children. We since...Know more
Having experience in Early Childhood Education with relative Certificate. 
Able to manage and in-charge of PN course, Phonics Course and Oral-GESE with 4~6 students. 
Preparation of teaching materials if necessary. 
Optimism teacher who has passion in early childhood education, capable in taking care of toddler. 
Undergraduate with relative experience is also considered.
Probation : 1 month. 
Full time job/Part time job (negotiable).
Plus commission of each class per student (negotiable).
Interested parties please send your valuable resume to our email address: cheche.education@gmail.com 
(All data collected will be treated strictly confidential and used for recruitment purpose only) 
Please do not provide sensitive info such as HKID, Back Account and Credit Card Number when you apply the job post.
Don't believe in job advertisements requiring barely any experience or qualifications but offering a good sum of money.