夜更起居照顧員 (護理員)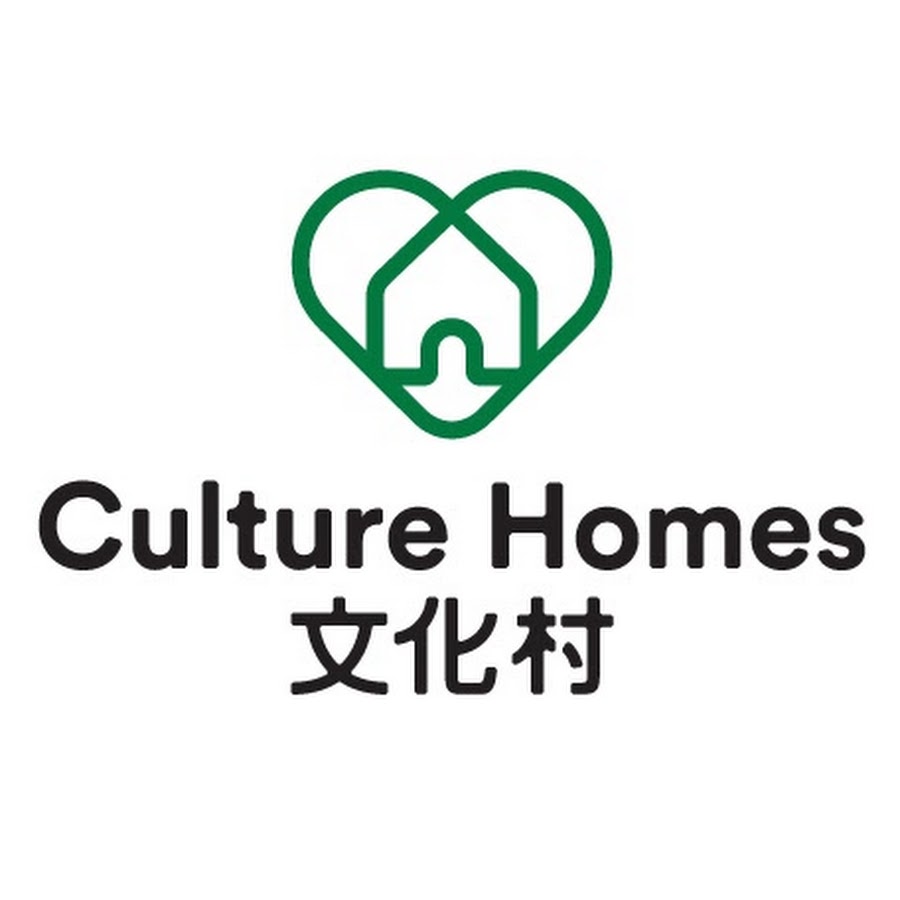 Company User
We Are The Culture. Unity Is Embedded Deep Inside Us. At Culture Technology Group, We Emphasize On Integrity And Sincerity To Serve Our Community. Established by Mr. Alexander Law Sau Wang in 200...Know more
工作時間:須輪值、值夜 、每天工作9小時(包括1小時用膳)
工作內容:
負責照顧院舍長者日常起居飲食及個人衛生,協助院舍推行活動
其他福利包括:
包膳食
夜更津貼
年假11日
年終按表現花紅
團體醫療保險 (西醫、中醫、牙醫)
員工及至親驗身福利
人才介紹獎金
有意者請致電3582 2161 陸先生 或Whatsapp 9782 7656
申請人如在申請日期起計兩個月內仍未接到回覆,則可視作落選論。所有收集資料會被保密,並只用作招聘用途及於招聘程序完成後存檔2年。
Applicants not invited for interview within 2 months may assume their applications unsuccessful. Information provided will be treated with strict confidence, used and retained for recruitment purpose only for 2 years. 
Please do not provide sensitive info such as HKID, Back Account and Credit Card Number when you apply the job post.
Don't believe in job advertisements requiring barely any experience or qualifications but offering a good sum of money.