System Analyst/ Senior Developer/ Programmer - Java / Web / Mobile (Welcome Fresh)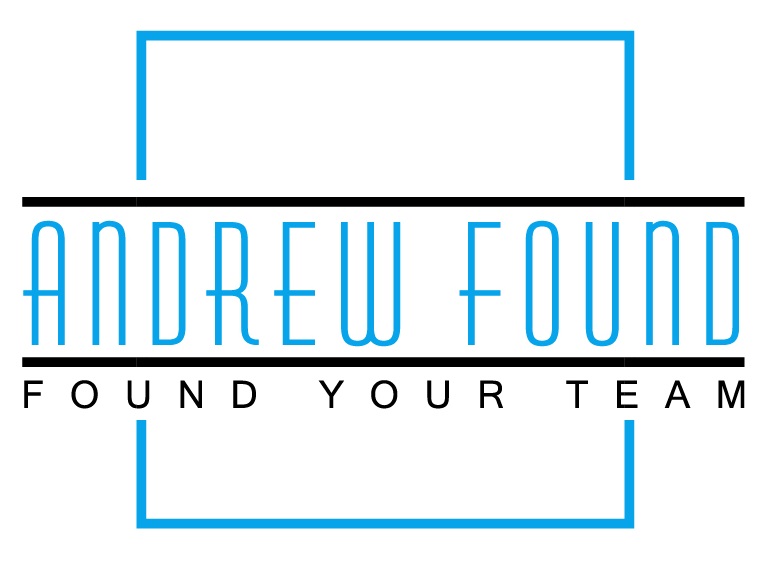 Company User
Andrew Found is a recruitment agency in Hong Kong. When the innovation and technology advancement leaped forward in recent decades, the job market is having soaring needs for Professionals than eve...Know more
Responsibilities
Analyze project requirement wisely and achieve the project goals  
Manage technical team to maintain quality coding standards to deliver stable products  
Hands-on development involved in both front-end/ back-end development  
Develop and maintain system application  
Requirements
Experience in software development is preferable  
Proficient in languages, such as Java/ Node.js / PHP / Could and related frameworks  
OR  
Proficient in languages such as Objective C, Swift/ Android java, Kotlin
Good technical skills in one or more of the following areas would be advantageous: Kotlin, Spring framework, Hibernate framework, K8S technology, Docker, SQL  
For less experienced candidates would be considered as Senior/ Developer 
For interested parties, kindly submit your resume with current and expected salary to email Chloe@andrewfound.com OR inquiry to WhatsApp 84819451.  
Please do not provide sensitive info such as HKID, Back Account and Credit Card Number when you apply the job post.
Don't believe in job advertisements requiring barely any experience or qualifications but offering a good sum of money.