Senior/ Sales Associate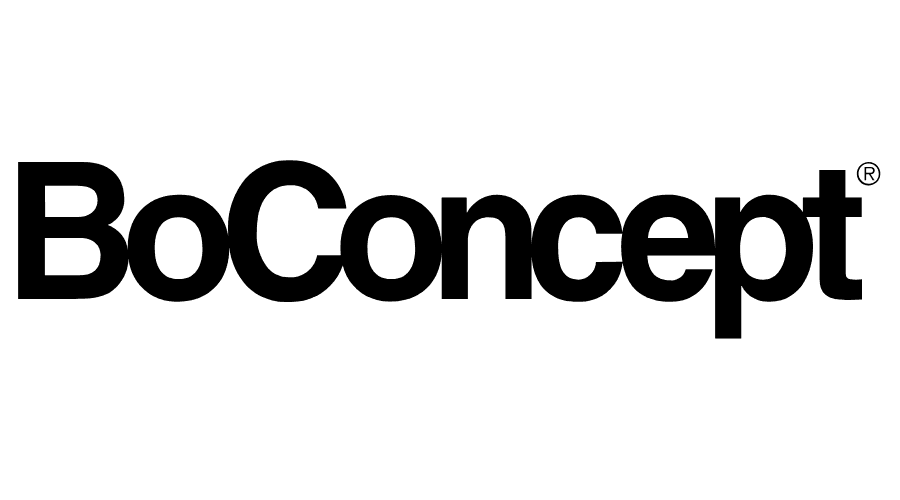 Company User
 About A Matter of Design - BCT Limited   A Matter of Design was born from our belief that design is a fundamental part of our everyday lives. When design is done well, it has the power to improve ...Know more
Store Location: Central, Lee Garden, Shatin and Festival Walk
Job Responsibilities
Deliver one-stop shopping experience at excellent service lever to cater our customer needs
Approach and maintain good relationship with customer, interior designers, contractors and architects for business opportunities
Consistently meet sales goals while exhibiting the BoConcept Values
Handle daily pre- & post-sales and ensures all sales transactions are completed successfully
Respond quickly, professionally, and accurately to all customer inquiries regarding sales orders, status requests, complaints, product returns, and product care
Coordinate with internal and external parties for local delivery and assembly services for customers
Handle ad-hoc duties as assigned
Requirements
Proactive, passionate, demonstrated ability to communicate effectively with customers and store team;
Positive attitude and willingness to learn;
Experience in Retail industry;
Fluent Cantonese, good command of English and Mandarin.
Interested parties please click apply and attach your full resume with current and expected salary and your availability.
You can also view our company details on our website: http://www.amatterofdesign.com/
Information provided will be treated in strict confidence and only be used for recruitment purpose. The Company may refer suitable applicants to other vacancies within the associated Group of companies. 
Please do not provide sensitive info such as HKID, Back Account and Credit Card Number when you apply the job post.
Don't believe in job advertisements requiring barely any experience or qualifications but offering a good sum of money.