招聘不同職位,歡迎應屆畢業生及同學申請(Part Time Accounting Assistant/Waiters/Waitress/ Captain)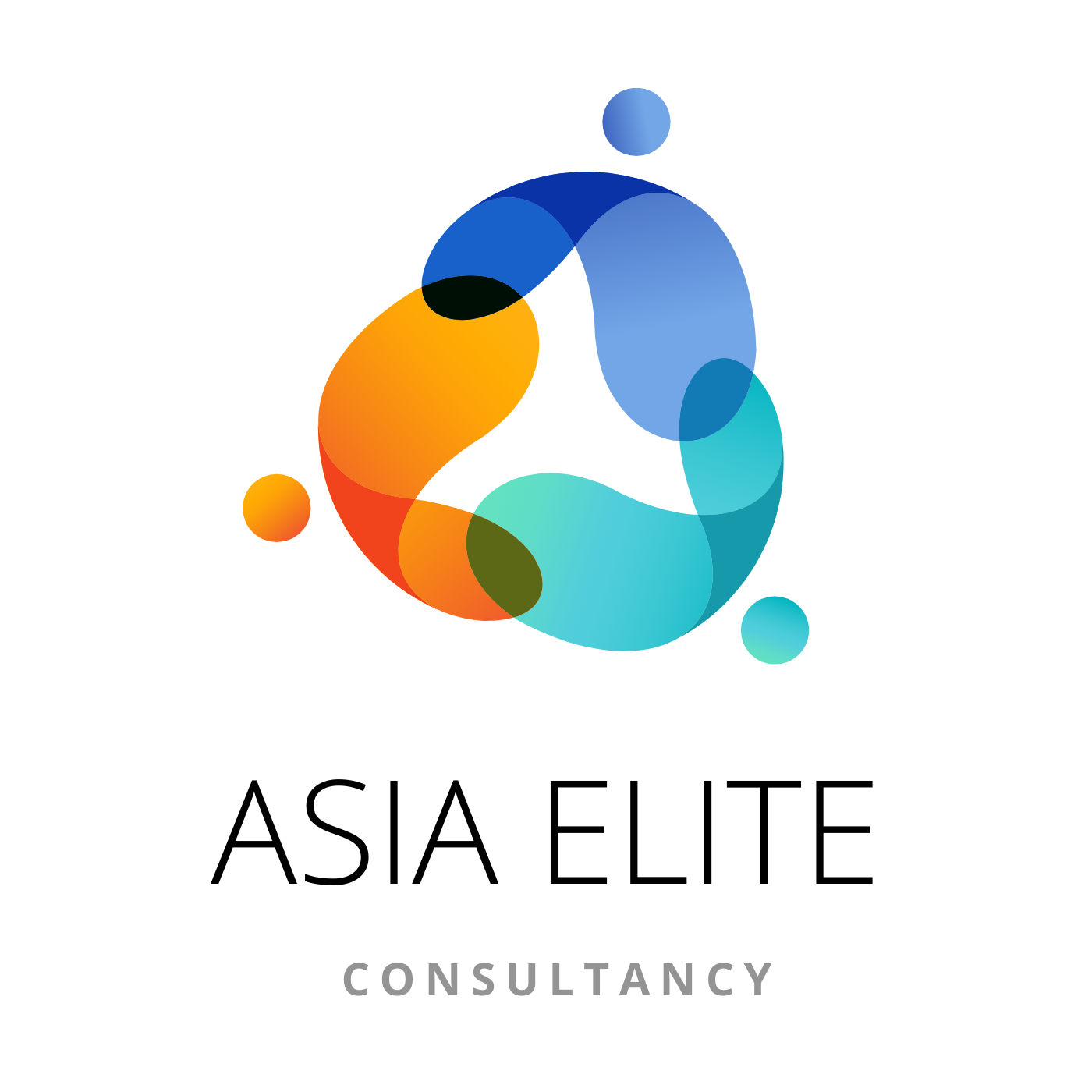 Company User
Asia Elite Consultancy is an international consultancy agency, who is looking for energetic and pro-activecandidates for its rapid expansions in Hong Kong, China and overseas. We provide an one-sto...Know more
We are helping our clients to recruit different position in different industry. Below are the job details.
--------------------------------------------------------------------------------------
1. 兼職會計(執單)
處理報稅文件及相關事宜
歡迎應屆畢業生及Y3/4同學申請

薪金:$60-80(每小時)
工作時間:面議
上班地點:灣仔區
-----------------------------------------------------------------------------------------
2. Our client is a fusion fine dinning restaurant is located in Central. Whether you're a local or from overseas, this client where you can voice your opinion, share your inspirations and most importantly belong. 
Now they are hiring these positions: Waiters/Waitress/ Captain

Job Highlights
Near Central MTR station
6 rest days per month
Good working environment
Job Requirements:

2 years or above experience in F&B
With hotel or fine dinning Western restaurant experience is preferred
Good command of spoken and written English
With good communication skill
Responsibilities:

Serve food and drinks in the Restaurant and Guest Rooms.
Take responsibility for overall cleanliness and tidiness of the restaurant
Ensure all guests are satisfied and served according to restaurant standards
Maintain and develop positive rapport between guests
They offer attractive remuneration package, employee benefits & staff caring items, including:
Competitive Salary
Discretionary Bonus
Tips
6 Days of Holiday per Month, 12 Days of Annual Leave
Mandatory Provident Fund
On-the-Job Training & Training Sponsorship
Career Advancement Opportunities
Staff Purchase Discounts
Staff Activities etc.

Interested parties please click "Apply Now" online or contact Mr. Lee at 91692458(WhatsApp) for application enquiry.

PLEASE INDICATE WHAT POSITION YOUR ARE APPLY IN
(ON TOP OF YOUR CV)
We are an equal opportunity employer who welcomes application from all qualified candidates. The information provided will be treated in strict confidence and used only for recruitment purposes.  
Please do not provide sensitive info such as HKID, Back Account and Credit Card Number when you apply the job post.
Don't believe in job advertisements requiring barely any experience or qualifications but offering a good sum of money.