Graphic Designer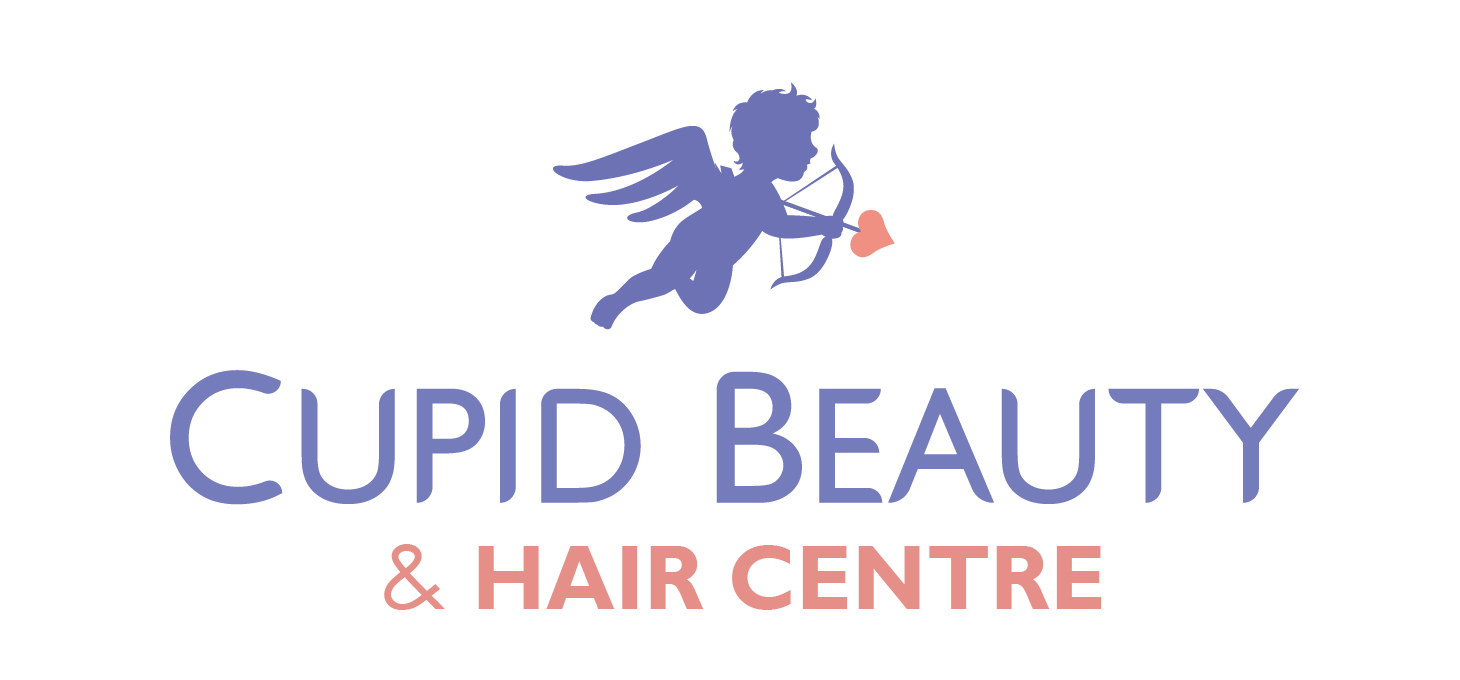 Company User
Cupid Beauty 專業美容中心 多項認證 ISO 9001,ISO 10002,QBSS 2020年 香港服務名牌 (香港唯一美容品牌得獎) 2019年 香港新星服務品牌 2019 年 亞洲太平洋小姐指定美容中心 2019 年 NowTV 港人港情品牌得獎  Know more
Job Highlights  
         Please submit
Portfolio along with CV 
         Fresh Graduate Welcome 
         Friendly work environment 
          Alternate Saturday-off
Job Duties:
         Provide visual
communication design, and production support 
         Engage in design
conceptualization and develop visual arts in line with brand guidelines
and standards 
         Create promotional
materials to support marketing activities, including but not limited to
print ads, outdoor ads, social media visuals, website/app banners, etc. 
         Generate multimedia
content and execute multimedia design and production, including graphics,
motion graphics, photo shooting, and retouching for digital platforms, and
other corporate and marketing campaigns 
         Communicate with
contractor to execute the requirements on visual materials 
         Provide support to
ad hoc project as assigned 
Requirements:
         Diploma or above in
graphic design/visual communication or related discipline 
         Experience in
multimedia graphic design or relevant experiences will be an advantage 
         Solid experience
from planning to design promotional materials and other marketing
collateral 
         Proficiency and
knowledge in graphic editing software, digital media, advertising, and
production 
         Skilled and
experienced in motion graphic and 3D drawing is a plus 
         Creative and strong
sense in design and market trend 
         Self-starter,
detail-minded, and able to work under a tight schedule 
         Good command of
spoken and written English and Cantonese 
         Immediate
availability is preferred  
Please do not provide sensitive info such as HKID, Back Account and Credit Card Number when you apply the job post.
Don't believe in job advertisements requiring barely any experience or qualifications but offering a good sum of money.