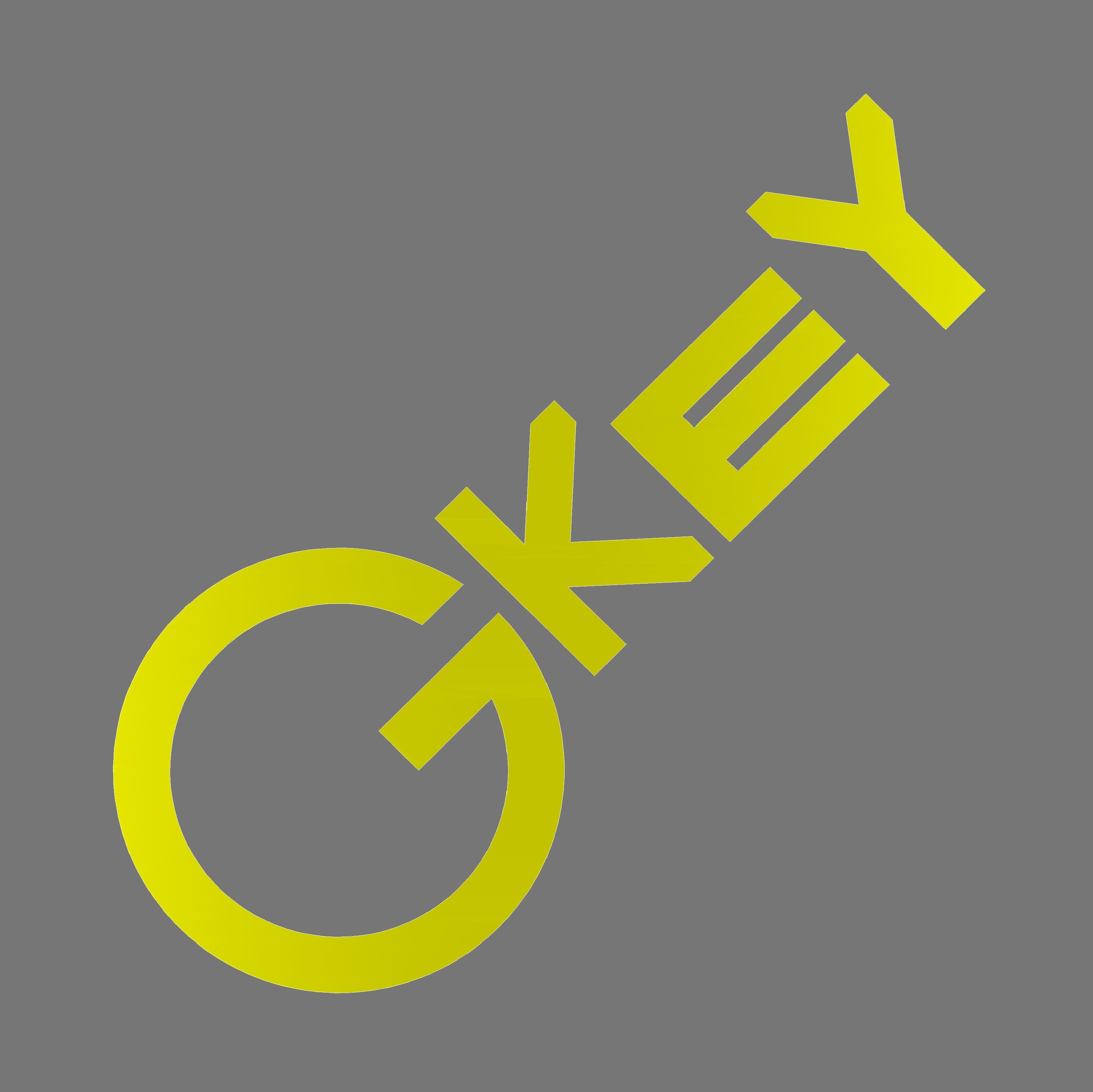 We are a professional, dynamic and aggressive consultancy providing a wide range of recruitment related solutions to our clients around the world. We have a successful proven track record for searching & selecting the right talent for different corporations.
Monthly Pay(HKD) : $0
Company User : KEK Consultancy Company Limited
We are an online based wholesaler and retailer which sells household, skin care and beauty products worldwide.
Monthly Pay(HKD) : $13000
Company User : LMCHING Group Limited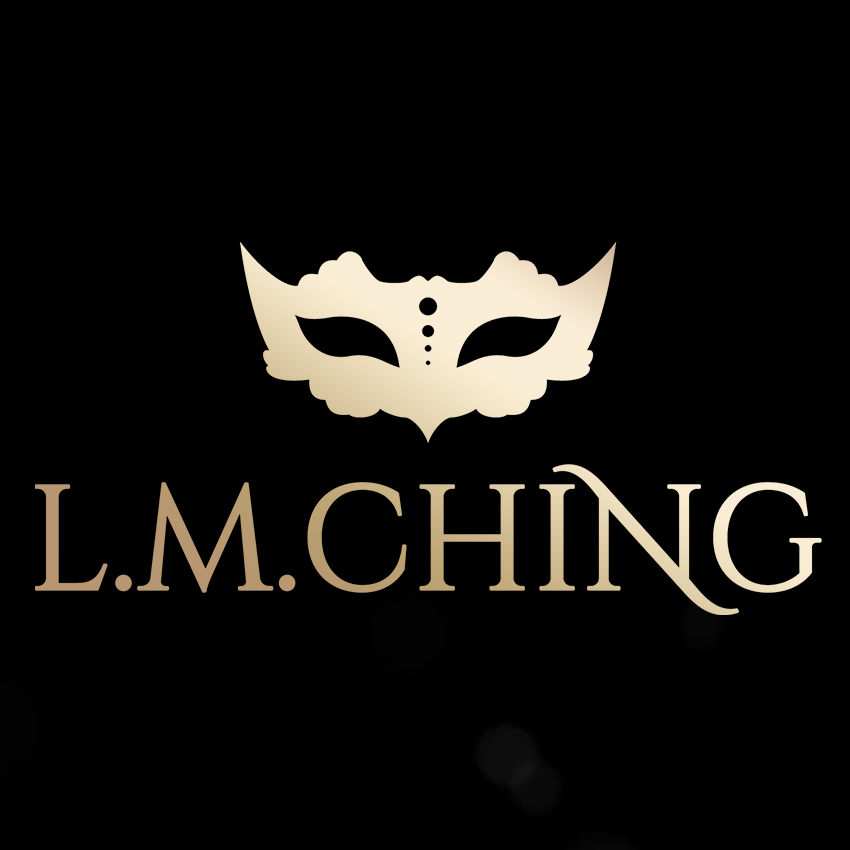 Assist the team to perform different supply chain activities
Monthly Pay(HKD) : $0
Company User : Gulf Oil Marine Limited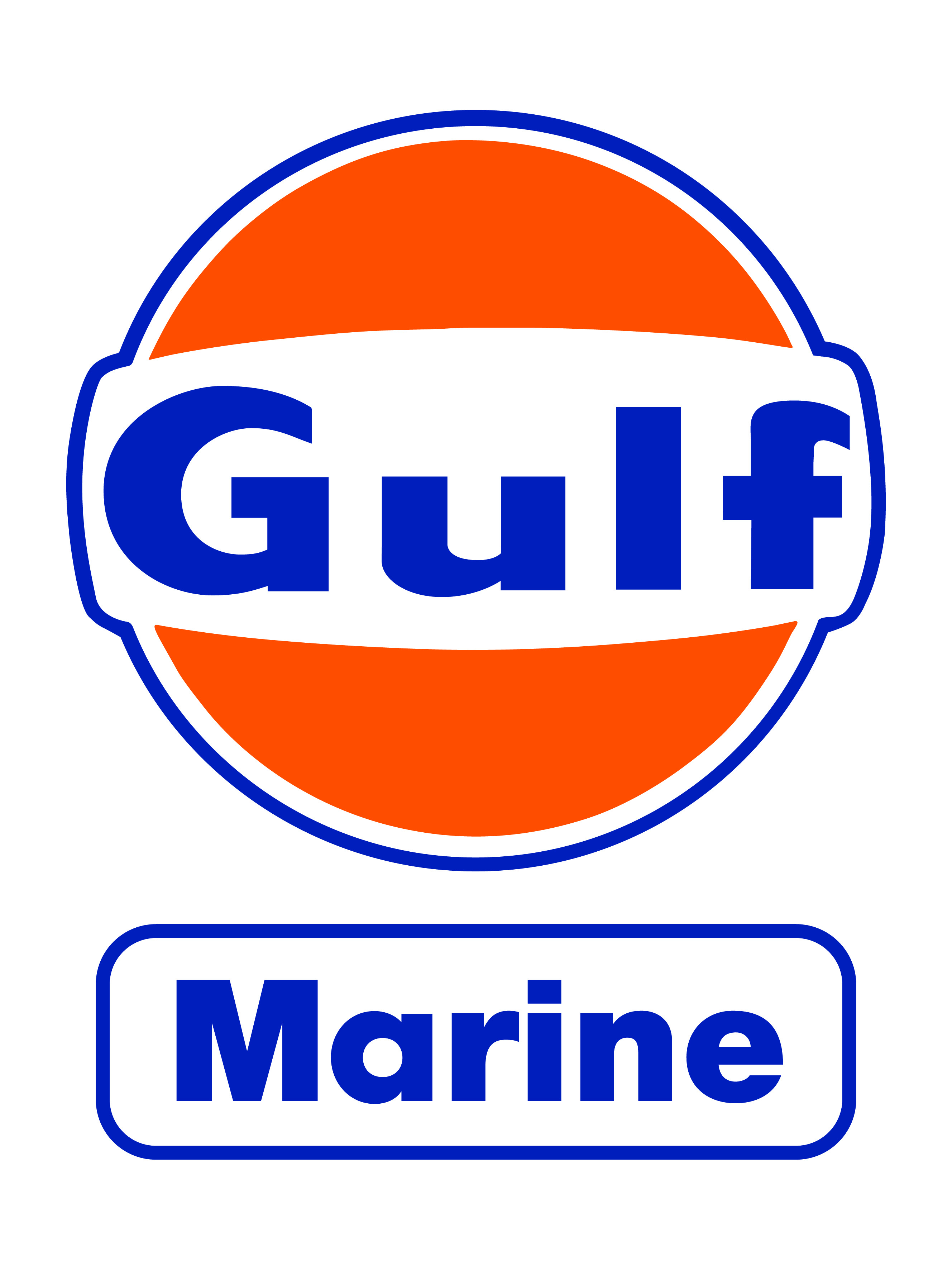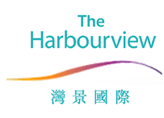 Pictureworks迪彩香港於2015年成立,主要為主題樂園及旅遊景點提供影像拍攝及圖像處理服務 - 我們致力於提供人性化服務,創造快樂,捕捉激情,給樂園遊客帶來"Magic"享受。
Hourly Pay(HKD) : $56 - $70
Company User : Pictureworks (Hong Kong) Limited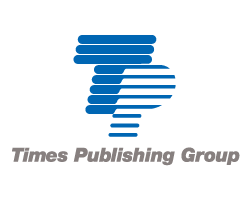 GreenPrice是香港首間結合環保和實惠於一身的社創概念店。透過推廣短期或剛到「最佳食用日期」的產品,改變傳統行業生態,同時向大眾提供更多元化及環保的選擇。
Hourly Pay(HKD) : $55 - $65
Company User : Green Price Limited

Provide a full spectrum of administrative support to the team and work closely with related departments for administrative issue in a well-organized manner;
Hourly Pay(HKD) : $50 - $70
Company User : Proxa Limited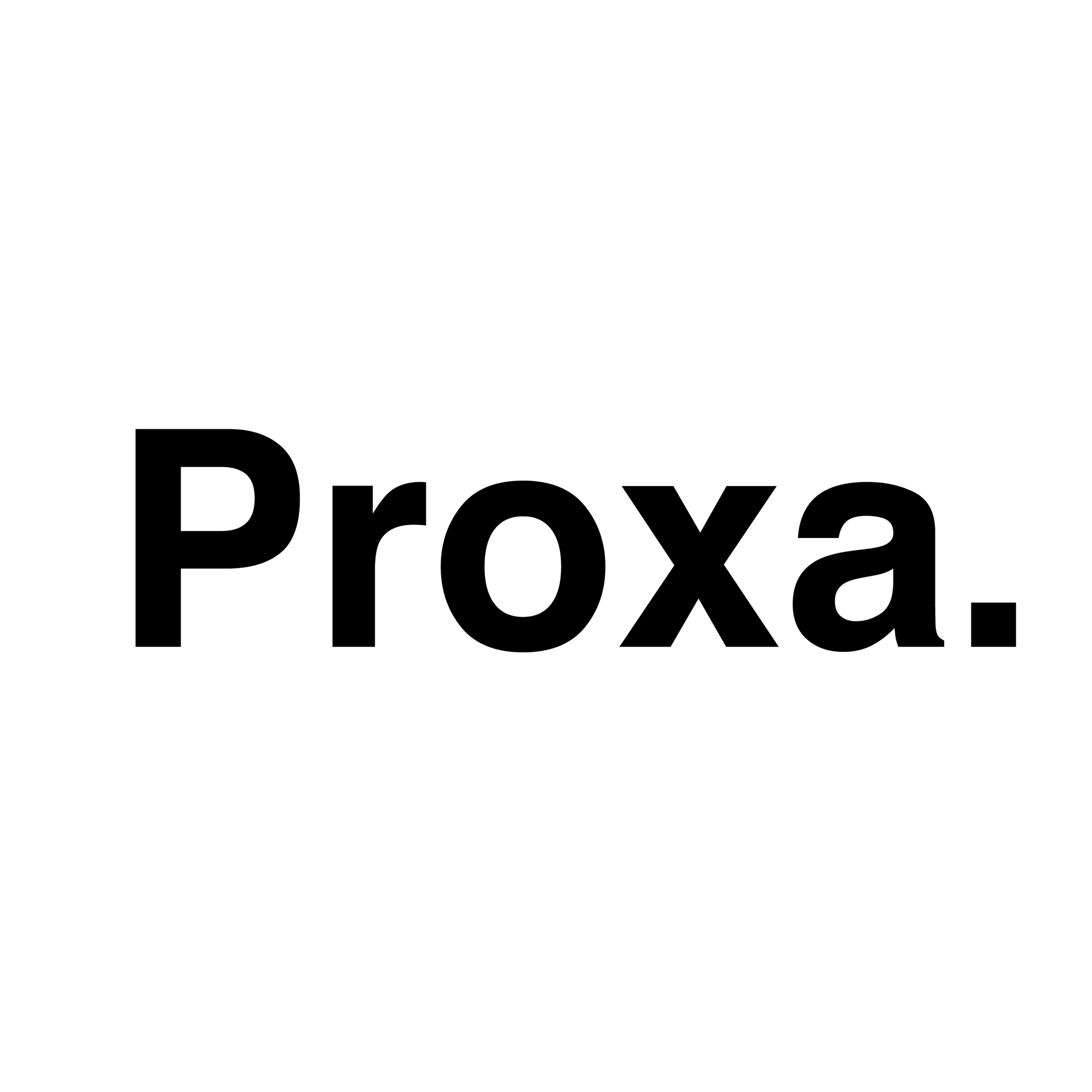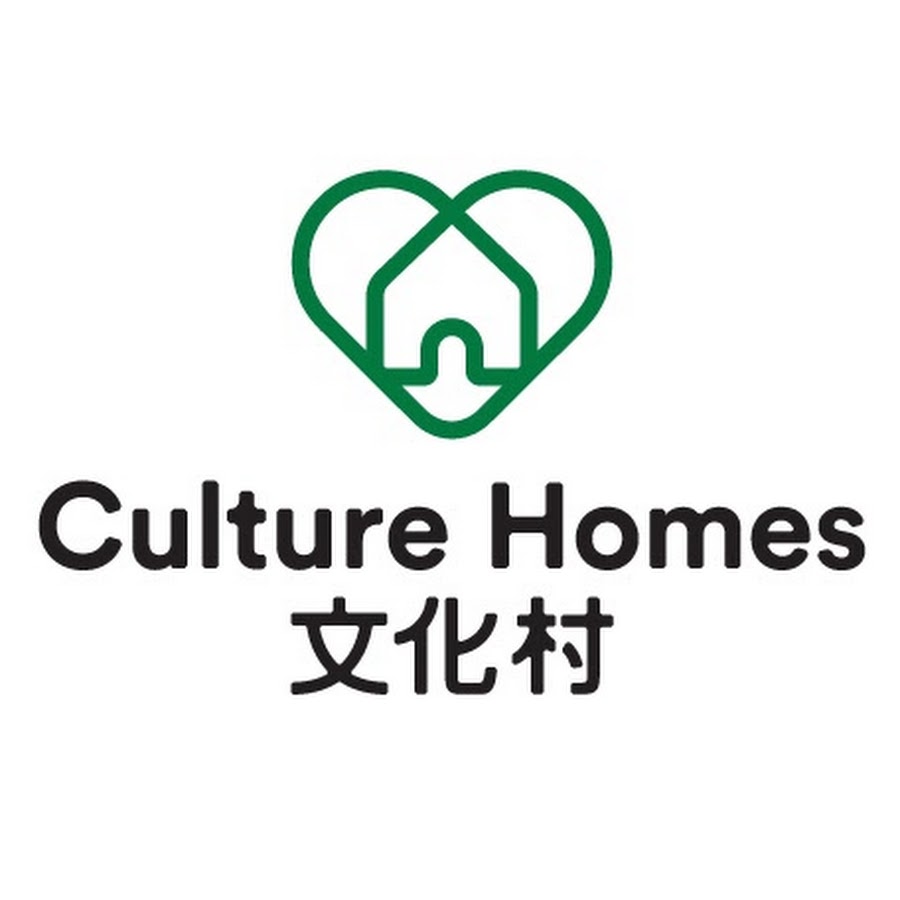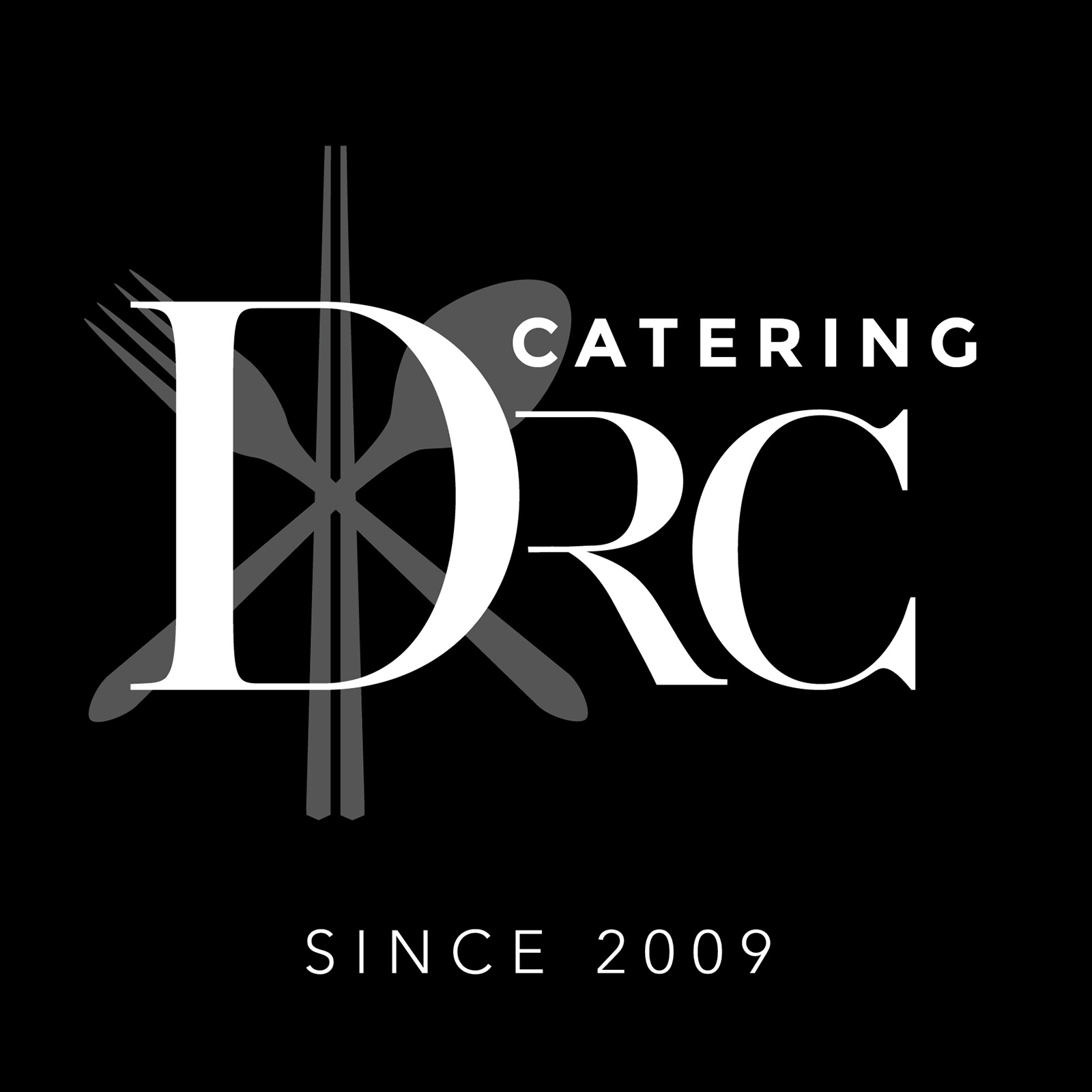 負責收銀 / 貨物點存,產品推廣/陳列,提供良好之顧客服務
Monthly Pay(HKD) : $11590 - $13540
Company User : Wellcome, 惠康