Network Control Executive - Aviation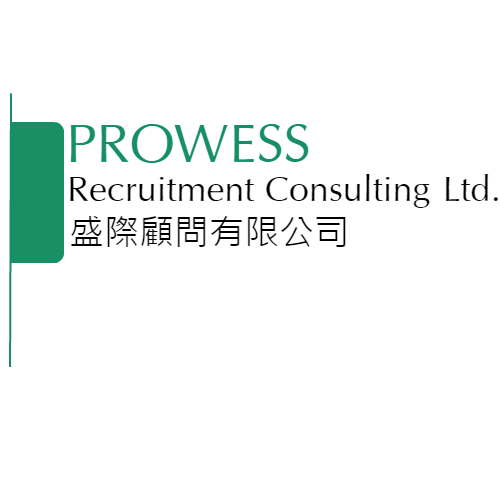 公司用戶
Prowess Recruitment Consulting Limited is a fast growing company and committed to providing recruitment executive research services. To effectively serve clients and candidates, as well as recruiti...了解更多
Our client is a large firght forwarder with extensive logistic network around the world. They are looking for high calibre candidates to join their team in Hong Kong.
Successful candidates will be offered good remuneration package and stable career path.
Responsibility :~
Keep records of all goods shipped, received, and stored.
Assemble containers and crates used to transport items such as machines or vehicles.
Handle attach address labels, identification codes, and shipping instructions to containers.
Coordinate and supervise activities of workers engaged in packing and shipping merchandise.
Install straps, braces, and padding to loads in order to prevent shifting or damage during shipment.
Maintain a supply of packing materials.
Obtain flight numbers, airplane numbers, and names of crew members from dispatchers, and record data on airplane flight papers.
Open cargo containers and unwrap contents, using steel cutters, crowbars, or other hand tools.
Pack goods for shipping, using tools such as staplers, strapping machines, and hammers.
Prepare manifests showing baggage, mail, and freight weights, and number of passengers on airplanes, and transmit data to destinations.
Arrange insurance coverage for goods.
Remove ramps after airplane loading is complete, and signal pilots that personnel and equipment are clear of plane.
Send samples of merchandise to quality control units for inspection.
Advise clients on transportation and payment methods. 
Requirement : ~
Diploma in logistic or supply chain management
Over 3 years of related experience in logistic or transportation industry
Requires someone with detail-oriented person and strong problem solving skills
Good communication skills with good experience dealing with multicultural teams
Able to meet deadlines with short notice
Fluency in both written & Spoken English and Mandarin
Proficient in MS Office (Excel and Word)
Working in Airport and 7 x 24 Shift duty is requested 
FOR MORE POSITIONS PLEASE VISIT OUR WEBSITE AT: http://www.prowess.hk 
For interested candidates, please submit your full resume with expected salary via email or contact us at 852 - 2838 9621 or Whatsapp/Wechat/Line: +852 52234521. 
申請工作時,切勿提供重要的個人資料,例如身份證、銀行戶口及信用卡的資料。
不要隨便相信「無需經驗、學歷」,又「人工高、福利好」的招聘廣告,應留意空缺工資與所需條件是否合乎現實和市場水平。對公司背景資料、空缺職責或行業亦應有基本認識。