Marketing Executive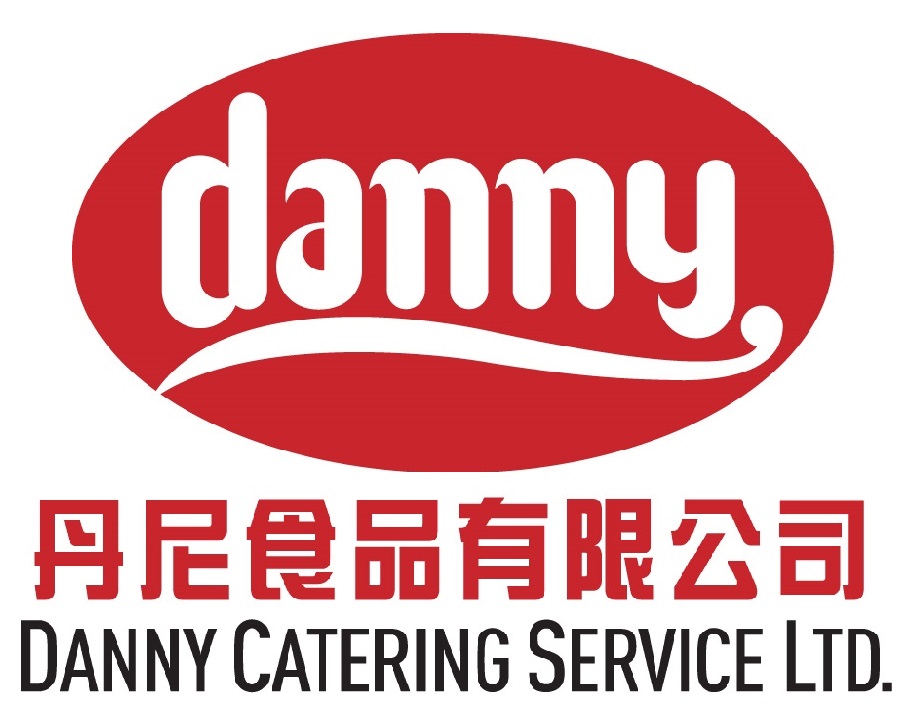 公司用戶
DANNY CATERING SERVICE LTD., a socially responsible and caring company, is one of the leading daily fresh school lunchboxes providers and series of up-market food product manufacturers in Hong Kong...了解更多
 Job responsibilities: 
1. Support sales team in daily marketing activities including events / advertising / social media 
2. Propose and execute marketing plan and strategy 
3. Prepare advertisement and promotional materials 
4. Responsible to maintain social media platform and website regularly 
Job requirements: 
1. Degree Holder or above 
2. 2 years or above experience in Marketing, Communications or Business related disciplines 
3. Proficient in MS Office (Word, Excel, PowerPoint)  
4. Proficient in Chinese and English word processing 
5. Excellent command of written and spoken Chinese, generally command of written and spokenEnglish.
We offer: 
On-the-job training、bank holiday、medical coverage、long-short working week、daily staff meal、annualleave、provident fund、birthday leave、examination leave、marriage leave、paternity leave etc.
Please click Apply Now to submit your resume and expected salary to apply. (Or)
send your resume and expected salary by Email (hr@dannycatering.com).  
If applicants are not hearing from us within 4 weeks, their applications will be filed for future reference and will be destroyed within six months. We are an equal opportunity employer and welcome applications from all qualified applicants. Personal data collected will be kept and handled confidentially by authorized personnel for recruitment purpose only. 
申請工作時,切勿提供重要的個人資料,例如身份證、銀行戶口及信用卡的資料。
不要隨便相信「無需經驗、學歷」,又「人工高、福利好」的招聘廣告,應留意空缺工資與所需條件是否合乎現實和市場水平。對公司背景資料、空缺職責或行業亦應有基本認識。