Quality Officer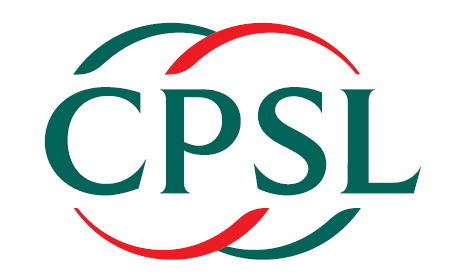 公司用戶
Cathay Pacific Services Limited ('CPSL') is a wholly-owned subsidiary of Cathay Pacific Airways. CPSL operates the latest air cargo facility in Hong Kong – Cathay Pacific Cargo Terminal ('CPCT'), s...了解更多
Quality supports to CX subsidiaries in the business scope of Cargo Terminal, Passenger Handling, Ramp Handling and Laundry Services. 
Responsibilities:
Maintain Quality system and Quality Assurance (QA) process across all operational departments
Ensure a high degree of operational integrity and fitness for the purpose
Assist to implement the QA initiatives and monitor the compliance of regulatory requirements
Perform factory audit for quality management
Act as document control and process review unit
Review Voice of customer's quality cases and monitor the follow up actions and ensure corrective and preventive actions are taken place properly
Assist to maintain ISO 9001, ISO 14001 & OHSAS18001 management systems including internal and external audits
Requirements:
Diploma in Quality Management/Textile or related disciplines
2 years of quality management experience, preferably in manufacturing industry
Knowledge of international management systems such as ISO9001
Good problem solving and analytical skills.  Data and process-literate
Good command of written & spoken English & Chinese
Familiar with MS Office applications and Chinese word processing
* Station in Yuen Long - provide services support in one of the CX subsidiaries, Vogue Laundry Services Limited
To apply, you may simply click the "Apply Online" or email your confidential resume with date of availability, current and expected salary to recruitment@cpsl.com.hk. Applicants not contacted within 6 weeks may consider their applications unsuccessful. 
申請工作時,切勿提供重要的個人資料,例如身份證、銀行戶口及信用卡的資料。
不要隨便相信「無需經驗、學歷」,又「人工高、福利好」的招聘廣告,應留意空缺工資與所需條件是否合乎現實和市場水平。對公司背景資料、空缺職責或行業亦應有基本認識。