Private Wealth Manager/ Wealth Management Manager財富管理經理精英招募 **年薪可達50萬或以上**歡迎轉行人士以及優秀畢業生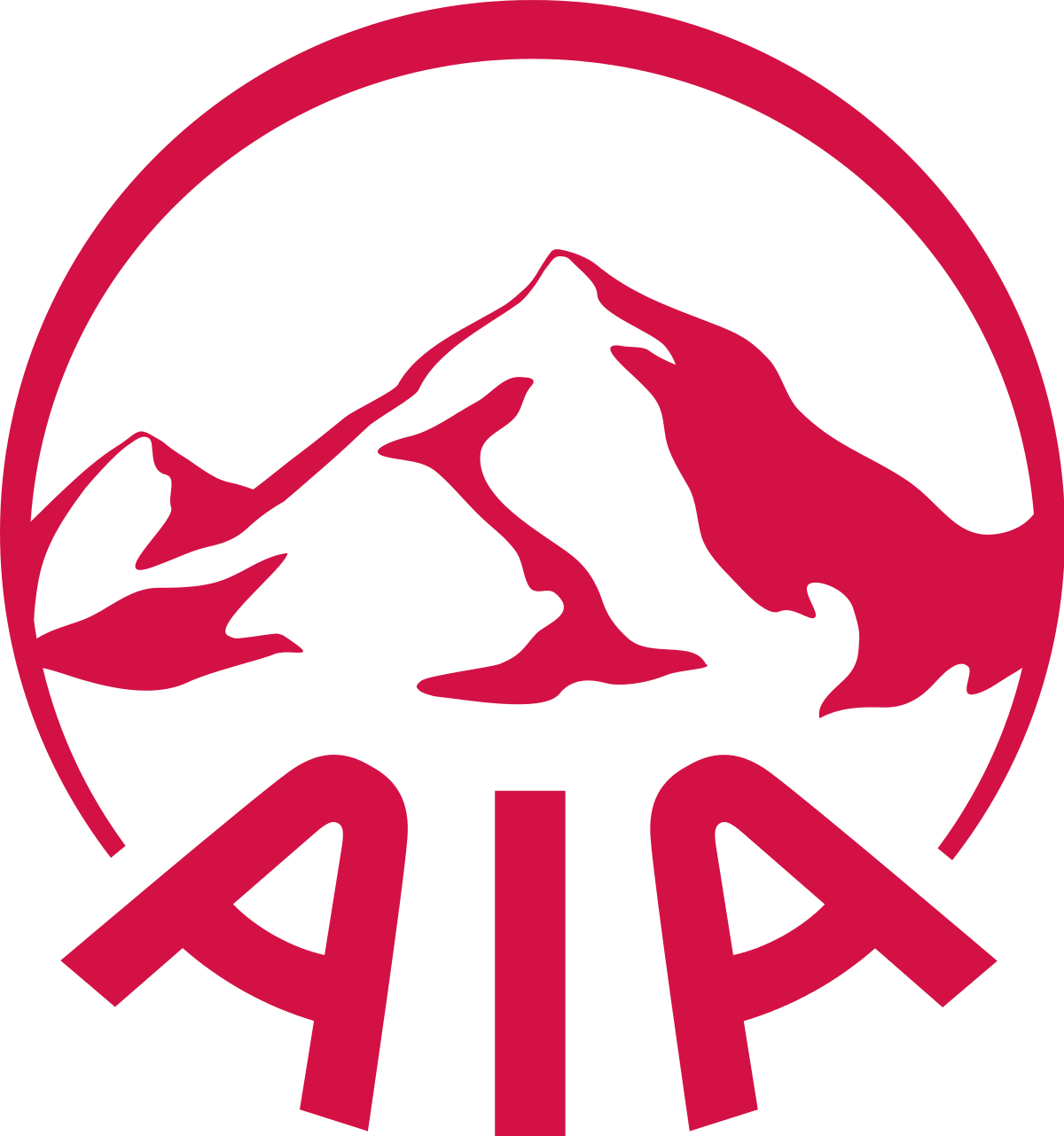 公司用戶
 Dream Concept Investment & WealthManagement 成立於2016年, 是一支專業的投資及財富管理團隊, 隸屬於AIA International Ltd。主要從事理財策劃, 資產分配及為客户制定合適的投資及人身保障。 我們團隊是由一群充滿活力及理想的年輕人組成, 擁有海外學歷及豐富的工作經驗。我們團隊透過專業的知識, 細心為每位客户作出度身訂制...了解更多
 JobHighlights 
· Basic salary 15K-50K with high performance bonus 
· Flexible working hours 
· Fresh graduated or IANG are welcome 
· Work Hard, Play Harder 
Job Description 
Finance Planner/Management Trainee/ Wealth Management Manager (Local/Overseas/IANG Fresh Graduate Program) 
We are lookingfor 
· Degree holder in any discipline (Fresh Graduates / 2020 graduates are welcome) 
· Mainland China Fresh Graduated (IANG) visa are welcome 
· Mature, self­-motivated, hardworking and willing to learn 
· Experience in banking industry or background in mainland will be an advantage 
· Good command of Cantonese and Mandarin 
· IANG Student (Immigration Arrangements for Non-local) and Overseas Hong Kong Students are also welcome 
Responsibilities 
· Identifying needs of clients and providing professional financial advice. 
· Management of wealth assets of clients through investment vehicles. 
· Providing financial analyst, investment, saving, retirement, MPF and risk  
· management services (Capital Investment Immigration Consultancy, Asset Management, Bonds & Mutual Funds Investment, Securities & Futures Dealing, Risk Management, Premium Financing) . 
· High End and Wealth Management for HNW and PRC Clients. 
· Corporate Solution Planning for Corporate Clients. 
· Provide quality after-sales services to maintain good customer relationship. 
 We offer 
· Over 200 hours well-structured and comprehensive mentoring program 
· Monthly income from HK$40,000 + remuneration & fringe benefits 
· Incentive Trips (2 company trips per year) 
· Overseas learning experience (Conference, etc.) 
· "Work Hard, Play Harder" working environment & lots of fun 
· Friendly and professional working environment 
· Opportunity to explore PRC and CIES business 
If you're a talented individual looking for a friendly and professional workingenvironment, simply APPLY NOW with yourresume. Alternatively, you can contact us at 5596 3000 (Ms. Cindyluo) 
Email:luoyongyiaia@gamil.com  
申請工作時,切勿提供重要的個人資料,例如身份證、銀行戶口及信用卡的資料。
不要隨便相信「無需經驗、學歷」,又「人工高、福利好」的招聘廣告,應留意空缺工資與所需條件是否合乎現實和市場水平。對公司背景資料、空缺職責或行業亦應有基本認識。