Administration Assistant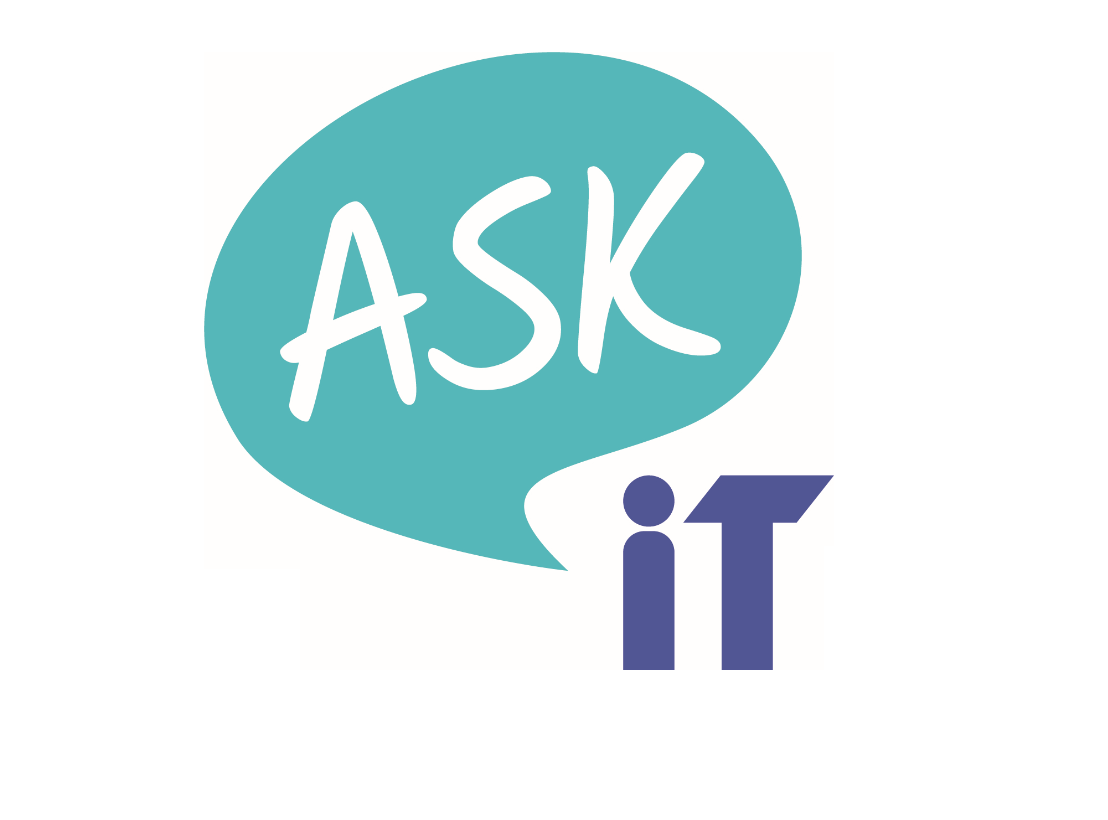 公司用戶
Opportunity is equal to everyone; your attitude decides your altitude! Welcome to visit us at https://askit.com.hk for more information.  了解更多
 Job Description: 
Perform daily administrative and clerical duties, including housekeeping support, maintenance and filing of records and etc.;  
Perform sales counter duties, including handling booklet and stationary sales, keeping stock, placing replenishment orders, handling customer payment and related records, and answering customers calls and enquiries; 
Seat at the reception counter and perform receptionist duties, including greeting all visitors in a professional andfriendly manner, advising the hosts as soon as guests arrive and handling telephone enquiries promptly and in politely manner; 
Assist managers in coordinating with service providers and monitoring their services quality regularly; 
Prepare expenditure approval requests in our internal system and handle related documents, and follow up subsequent settlement; 
Attend both on site and external training courses as and when necessary;  
Maintain and practice a high degree of confidentiality and integrity; 
Observe policies and procedures on site as directed by the Supervisor; 
Attend team meetings and follow any instructions given; and Perform other ad hoc duties as assigned. 
Job Requirement: 
Post-secondary education or above; 
3 to 5 years of relevant working experience in administration, hospitality, property management, accounting or similar discipline; 
Proficiency in PC skills (Words, Excel, Outlook, Chinese Word Processing & ERP); 
Fluency in English, Mandarin & Cantonese; 
Excellent telephone manner and interpersonal communication skills; and 
Customer service orientation.  
申請工作時,切勿提供重要的個人資料,例如身份證、銀行戶口及信用卡的資料。
不要隨便相信「無需經驗、學歷」,又「人工高、福利好」的招聘廣告,應留意空缺工資與所需條件是否合乎現實和市場水平。對公司背景資料、空缺職責或行業亦應有基本認識。