Company Secretary Officer (6 months contract)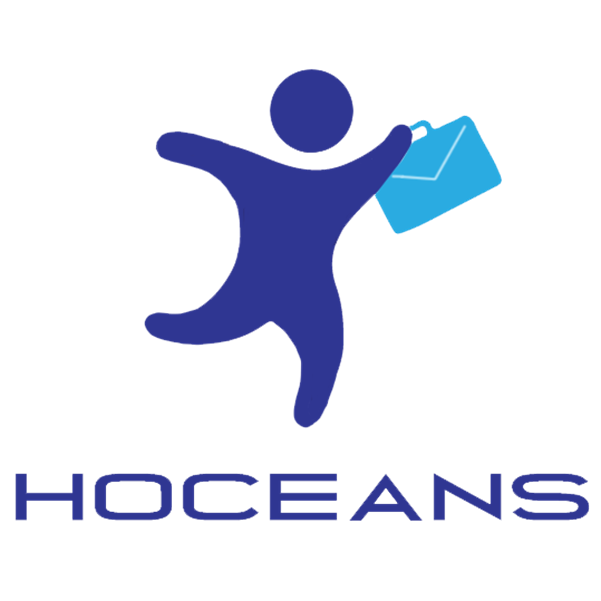 公司用戶
Hoceans is a licensed Employment Agency and specialist in legal recruit. We work with over 50 law firms and legal department directly to bring to you the latest legal openings of all levels.  了解更多
Responsibilities:
· Assist in preparing company secretarial documents  
· Responsible for maintaining and updating corporate records of client companies  
· Arrange for filing of statutory forms and returns with the relevant government authorities  
· Liaise with clients on company secretarial matters relating to their companies  
· Liaise with agents of non-Hong Kong companies and other secretarial service providers 
Requirements: 
· Preferably graduate/student of HKICS; also open to consider candidates who are currently working as Paralegals/Legal Assistants and would like to make a switch to company secretarial path  
· Good command of English and Chinese with general command of Mandarin  
· Attention to details 
Interested candidates, please submit your CV (Word format is preferred) to ricky @hoceans.com. You may also reach out to our Ricky Lau at 3705 9779 for a confidential discussion. 
Hoceans is a licensed Employment Agency and specialist in legal recruit. We work with over 50 law firms and legal department directly to bring to you the latest legal openings of all levels.  
申請工作時,切勿提供重要的個人資料,例如身份證、銀行戶口及信用卡的資料。
不要隨便相信「無需經驗、學歷」,又「人工高、福利好」的招聘廣告,應留意空缺工資與所需條件是否合乎現實和市場水平。對公司背景資料、空缺職責或行業亦應有基本認識。