System Engineer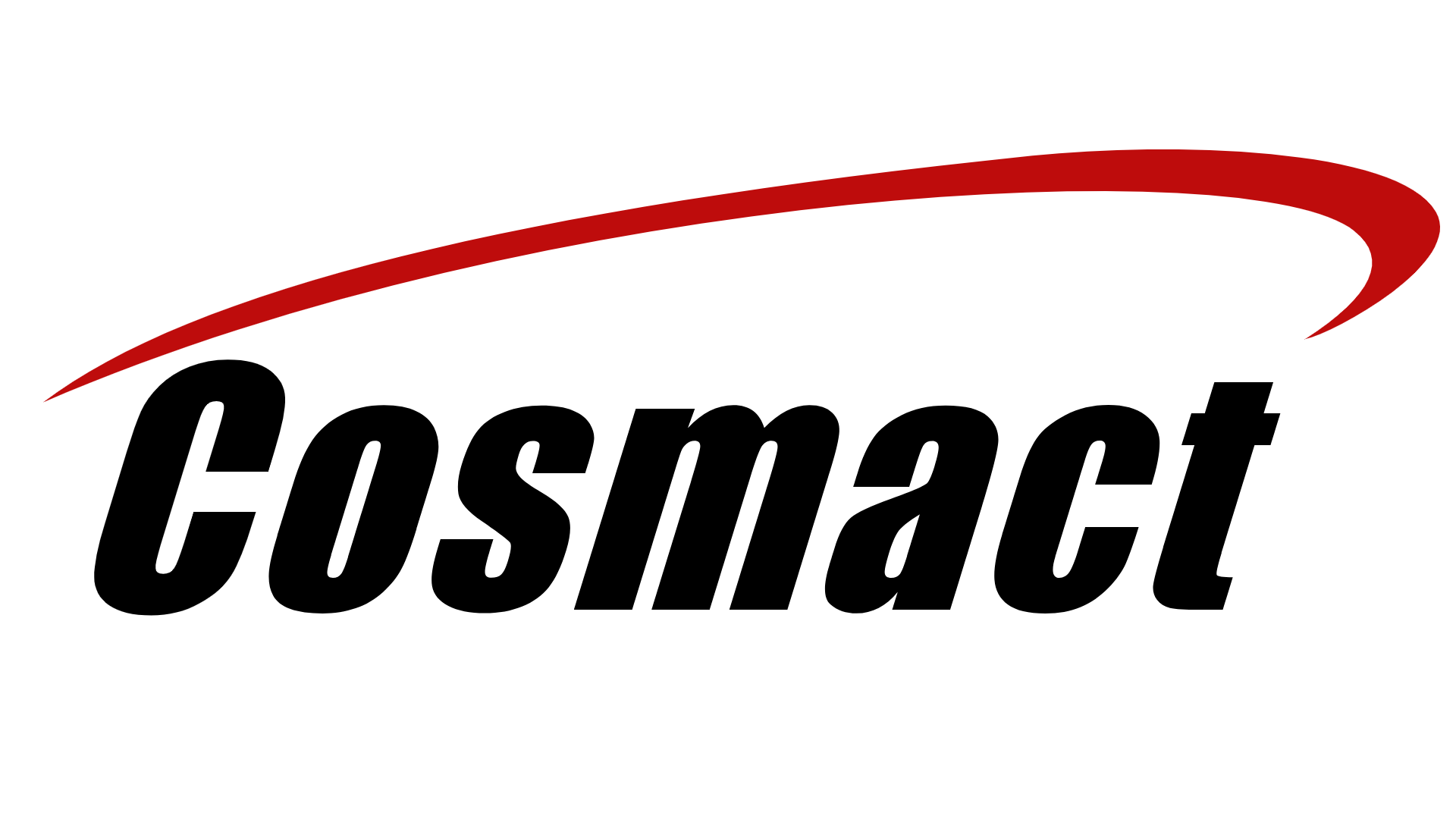 公司用戶
Cosmact Ltd. is a Hong Kong based technological company. Our primary focus is in the Information Technology and Communication fields.   Our customers are mainly in Hong Kong encompassing telecom op...了解更多
We are looking for enthusiastic engineer to be part of our growing team for our IT/telecom services and products.
Cosmact is specialized in providing flexible and omnichannel service platform for our customers to deploy innovative telecom and contact centre services in short
deployment cycles and effectively meet the dynamic market demands.
At Cosmact, we offer golden opportunities to get involved in large scale mission critical systems with a wide range of technologies, such as machine learning, chatbot, voicebot, VoIP, high availability system design and architecture.
Job Responsibilities:  
Responsible for the implementations of systems such as omni channel contact centre (voice and instant messaging), IVRS, IP-PBX  
To provide technical support
To perform diagnosis and troubleshooting on system, software, hardware and networking related issues and to rectify them accordingly 
Job Requirements:  
Knowledge of TCP/IP, HTTPS, LAN/WAN & Hands on experience in networking products  
Knowledge of VoIP (SIP, RTP, webRTC), telephony system (PABX, IP-PBX), instant messaging integration (Whatsapp, Facebook Messenger, WeChat)  
Knowledge of Linux Servers, MySQL DB, Java, PHP, Node.js and with hands on experience in the above areas  
Knowledge of Private and Public Cloud (VMware, HyperV, Azure, Amazon)  
At least 1 year working experience
Good communications, interpersonal, and teamwork skills  
Intermediate English for reading and writing 
申請工作時,切勿提供重要的個人資料,例如身份證、銀行戶口及信用卡的資料。
不要隨便相信「無需經驗、學歷」,又「人工高、福利好」的招聘廣告,應留意空缺工資與所需條件是否合乎現實和市場水平。對公司背景資料、空缺職責或行業亦應有基本認識。