Investment Operation Assistant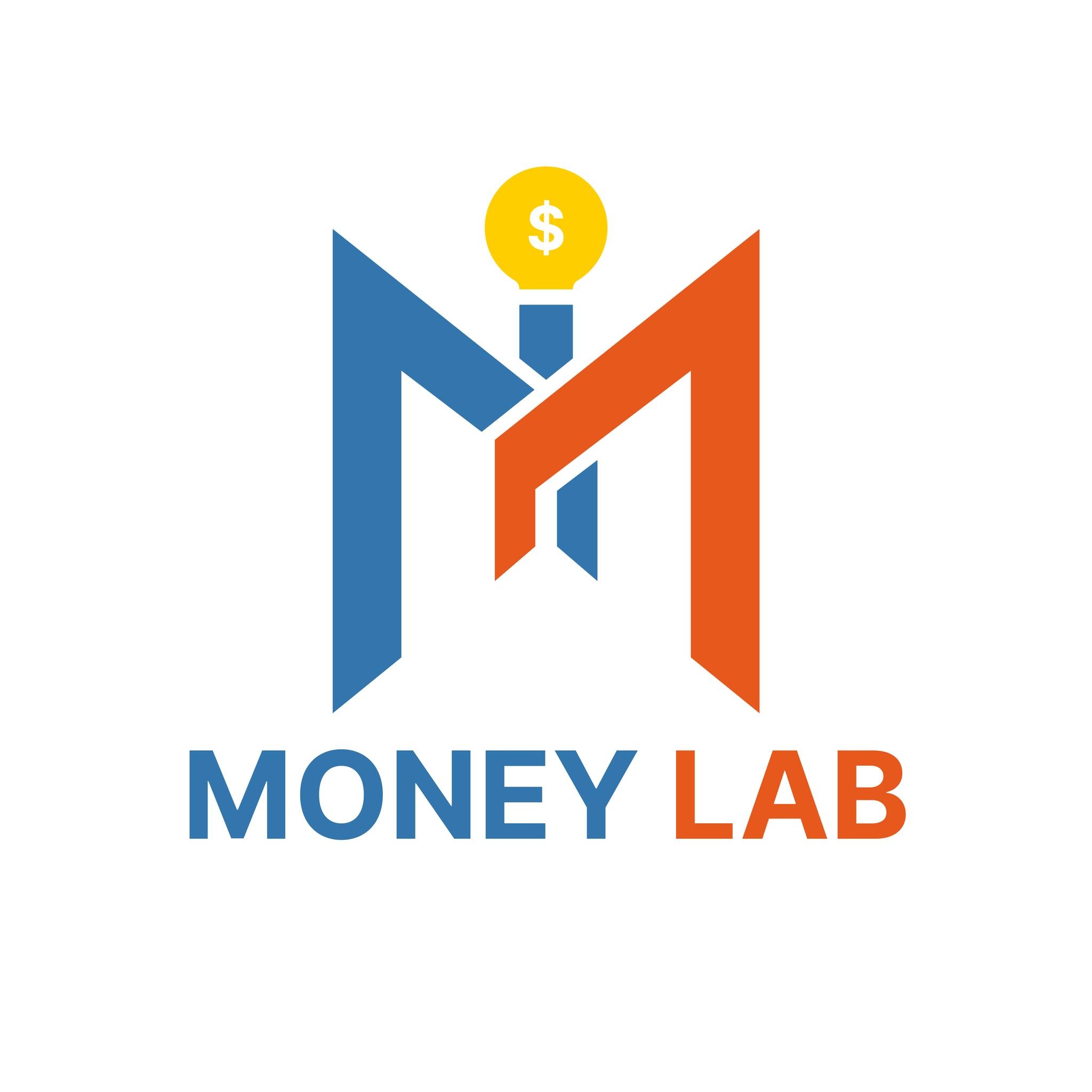 Responsibilities
 Assist in the collection, compilation and structuring of investment data.
 Prepare regular (weekly, monthly, quarterly and annual) reporting. 
 Assist in statements recociliation and related analysis and reporting tasks. 
Requirements
Bachelor's Degree (Fresh graduate or 1 year relevant working experience)
Self-motivated, team player and quick learner preferred.
Able to work under pressure and meet tight deadlines.
Knowledge and experience in advanced Excel, PPT and Word.
 Strong Chinese report writing skills.
Proficient in written Chinese and English, spoken Mandarin, Cantonese and English.
Applications:
Interested parties please send your full resume to info@moneylabhk.com 
 APPLY NOW
Personal data collected will be used for recruitment purpose only. Interview will be arranged by the employer for suitable candidates.

申請工作時,切勿提供重要的個人資料,例如身份證、銀行戶口及信用卡的資料。
不要隨便相信「無需經驗、學歷」,又「人工高、福利好」的招聘廣告,應留意空缺工資與所需條件是否合乎現實和市場水平。對公司背景資料、空缺職責或行業亦應有基本認識。