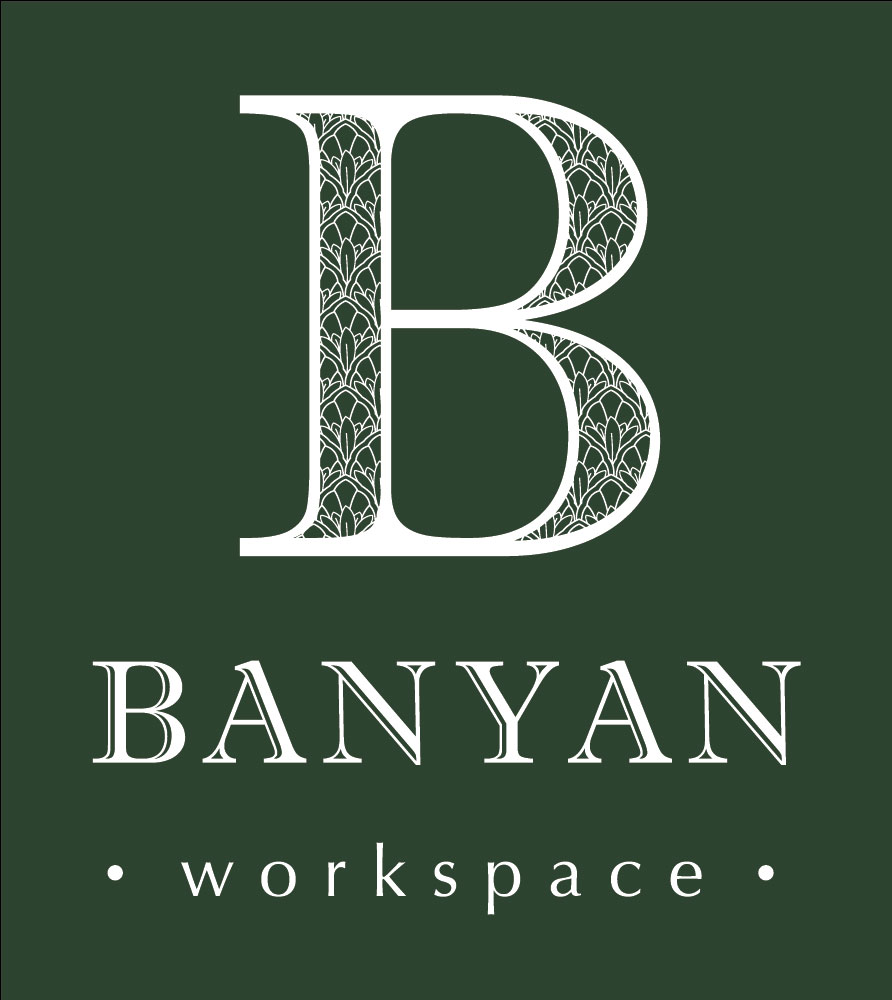 Banyan Workspace
公司用戶
行業 : 商用服務業
Banyan Workspace is a boutique coworking and events venue located in a former industrial building on Hong Kong's historic Quarry Bay waterfront. It offers a range of comfortable desks, spacious private offices, flexible meeting rooms and beautiful breakout spaces, including its signature double-height Library with feature spiral staircase.
Designed around the understanding that people are most productive when they are in a comfortable environment, Banyan Workspace has moved away from the typical coworking aesthetic and instead prides itself on creating a luxurious, warm and welcoming ambience. Its bespoke membership packages provide access to an oasis of eco-conscious chic, where your team can work, collaborate, relax and entertain.
Banyan Workspace is also unique in that it offers a purpose-driven framework with which your company can integrate. Its deep commitment to Sustainability and Giving Back to the local community is embedded in every aspect of the design and functioning of the space, from its use of natural construction materials and extensive recycling to its ethically-sourced drinks and snacks and its partnerships with a selection of local non-profits. By joining Banyan Workspace, your company is enabled to play a conscious part in helping Hong Kong become a more socially-responsible city.