公司目錄
Steamlabo 是一間透過 教育培養幼兒多種能力的實驗室
行業: 教育服務業
公司人數: 10
REC Media Limited is a Hong Kong based digital agency. We see the trend of new generations are living on mobile, social and video life as well as the higher needs on e-commerce & shopping behav...
行業: 廣告業
公司人數: 15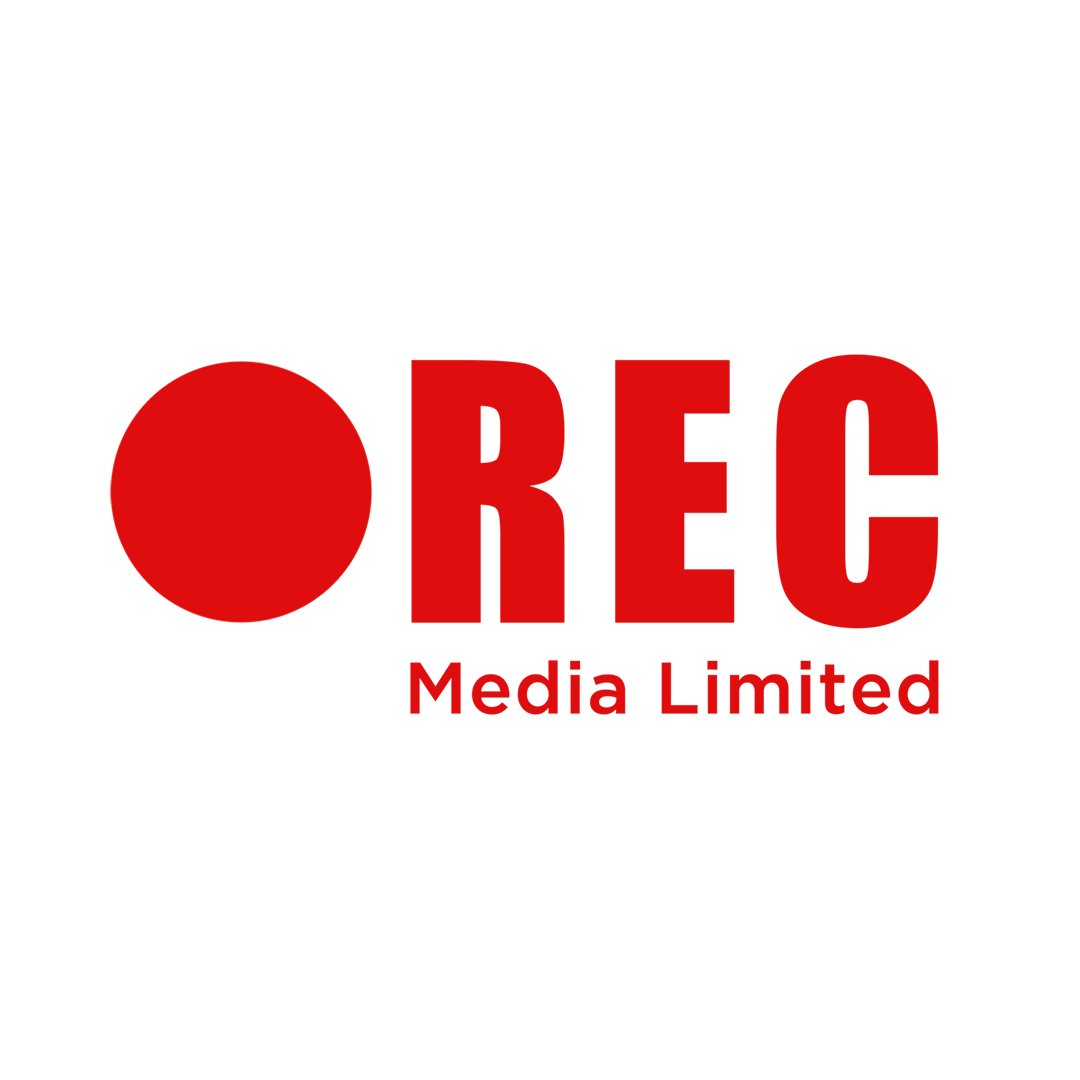 般若藝術聯會 (The Association of Prajna Art) 是由意想派宗師珠璣先生所創立, 是全球首位以透過大來佛法用西洋油畫技法, 來詮釋「般若思想」的藝術家. 本會將會透過展覽,˴ 工作坊˴ 研討會 ˴ 講座 及出版等活動 , 積極推動「般若藝術」的發展, 提升成員的繪畫及創作能力。
行業: 教育服務業
公司人數: 8

Solomon is a leading financial printing company, we provide innovative printing solutions, creative design, and outstanding customer services to you. Solomon offers a wide range of services startin...
行業: 商用服務業
公司人數: 60
YW韓國圍棋道場(黃埔分校)提供入門至高段圍棋課程
行業: 教育服務業
公司人數: 10
Angene is pledged to providing quality chemicals for use in research and development and commercial manufacturing. Angenes offers over 100,000 products including lab reagents, intermediates, bulk c...
行業: 進出口貿易
公司人數: 91
"Yú" translates into fine jade. Bearing this name, and driven by our passion for exquisite teas, we curate the finest of tea leaves for our customers. The techniques adopted for the preparation, br...
行業: 飲食業
公司人數: 10
Ever Gain Engineering Limited is an expanding local civil engineering company.  To support our rapid business growth, we are currently looking for candidates with high-caliber to fill the vacancies. 
行業: 建造業
公司人數: 50

Pets moving in and out of Hong Kong
行業: 其他公司類型
公司人數: 3
本公司專營國際大品牌服飾批發及零售 
行業: 服裝製品業
公司人數: 4
創希集團紮根於香港,主要從事美容服務及護膚產品零售及批發業務,同時亦積極發展物業投資、租務管理、資產策劃、按揭轉介、地產發展業務。自創立以來,創希集團非常重視開放及靈活化的管理模式,同時亦著重員工對集團的歸屬感以及團隊合作性。 想尋找具有挑戰性的工作? 如您認為您能夠以持續學習、互相尊重及互相欣賞的心為創希集團作出貢獻,我們期待您的加入!
行業: 商用服務業
公司人數: 30