公司目錄 - 第 5 頁

About Casetify (formerly Casetagram) - We are building the most intuitive mobile merchandize experience. Consumers can design, share and purchase merchants using their social images. Digital to Tan...
行業: 零售業
公司人數: 500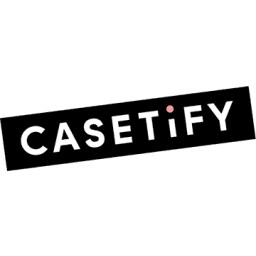 Maid@Maid Express is an employment agency providing employers with professional, objective and independent advice, so as to effectively find the most suitable foreign domestic helper for them. Our ...
行業: 商用服務業
公司人數: 5
We are a leading service provider in rewards services in Asia. Riding on technology, we are able to keep our team lean while keep on expanding across Asia. Join our non-traditional and interesting ...
行業: 資訊科技
公司人數: 5

Golab 是一家集研發、生産、銷售和服務于一體的實驗室儀器生産商。公司彙集電子、制冷、設計、制造等多方面技術人才及先進的生産設備,集中緻力于實驗儀器物醫學工程等。
行業: 建造業
公司人數: 2
WATCH AND JEWELRY TRADING COMPANY
行業: 進出口貿易
公司人數: 8
Paul Y. Engineering Group is one of Hong Kong's largest contractors, with a growing clientele in the region and other parts of the world. We provide a dynamic and challenging work environment with ...
行業: 建造業
公司人數: 2000
Real Estate Analytics HK Ltd (REA) , a property technologyspecialist offer innovative solutions that assist investors and organizationsto make the best decisions when it comes to real estate. Wheth...
行業: 地產業
公司人數: 40

TP-Link 成立於 1996 年,為專業網路設備和配件的全球供應商,產品涉及日常生活各層面。根據國際數據資訊顧問公司 IDC 統計顯示,TP-Link 已連續9年拿下 Wi-Fi 無線設備全球銷量第一的成績,為全球超過 170 個國家、數億人口提供銷售與技術服務。 TP-Link 憑藉著高穩定、高性能與高價值的成熟技術,策劃一系列滿足個人網路需求的產品。隨著網路生活方式不停演進,TP-L...
行業: 資訊科技
公司人數: 20
Guardforce AI, listed on Nasdaq, is a leading integrated security solutions provider trusted to protect and transport the high-value assets of public and private sector organizations. Developing an...
行業: 資訊科技
公司人數: 20
FoodVille 連繫「食品(Food)」與「城市(Ville)」,致力搜羅世界各地食品與美酒,務求於城中提供舒適購物環境,為顧客提供多元化的選擇,共創更美好的生活體驗。 Your CHOICE. Good & even more! 
行業: 零售業
公司人數: 600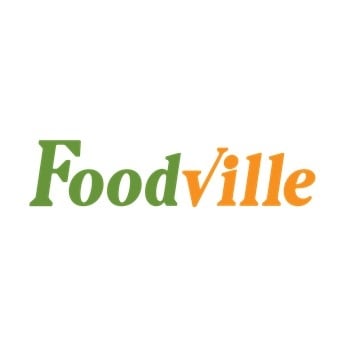 英皇鐘錶珠寶始於一九四二年,以代理世界高品質鐘錶品牌及生產高貴時尚華麗的珠寶首飾而享負盛名。 英皇鐘錶珠寶以代理高品質鐘錶品牌及製作高貴時尚華麗的珠寶首飾而享負盛名。自楊成先生於一九四二年創立成安記錶行,英皇鐘錶珠寶一直秉持精益求精的精神。直至今日,此精神依然延續,令英皇鐘錶珠寶成為追求卓越,重視產品及服務質素的保證。 英皇鐘錶珠寶的業務發展,始於進口世界名錶。時至六十年代,英皇鐘錶珠寶為提...
行業: 零售業
公司人數: 300
Waterfall Sports and Wellness Olympic club and Island East Club are the most largest comprehensive sports club in Hong Kong. With more than 30 years, Waterfall provide total wellness solution to Ho...
行業: 其他個人服務業
公司人數: 100