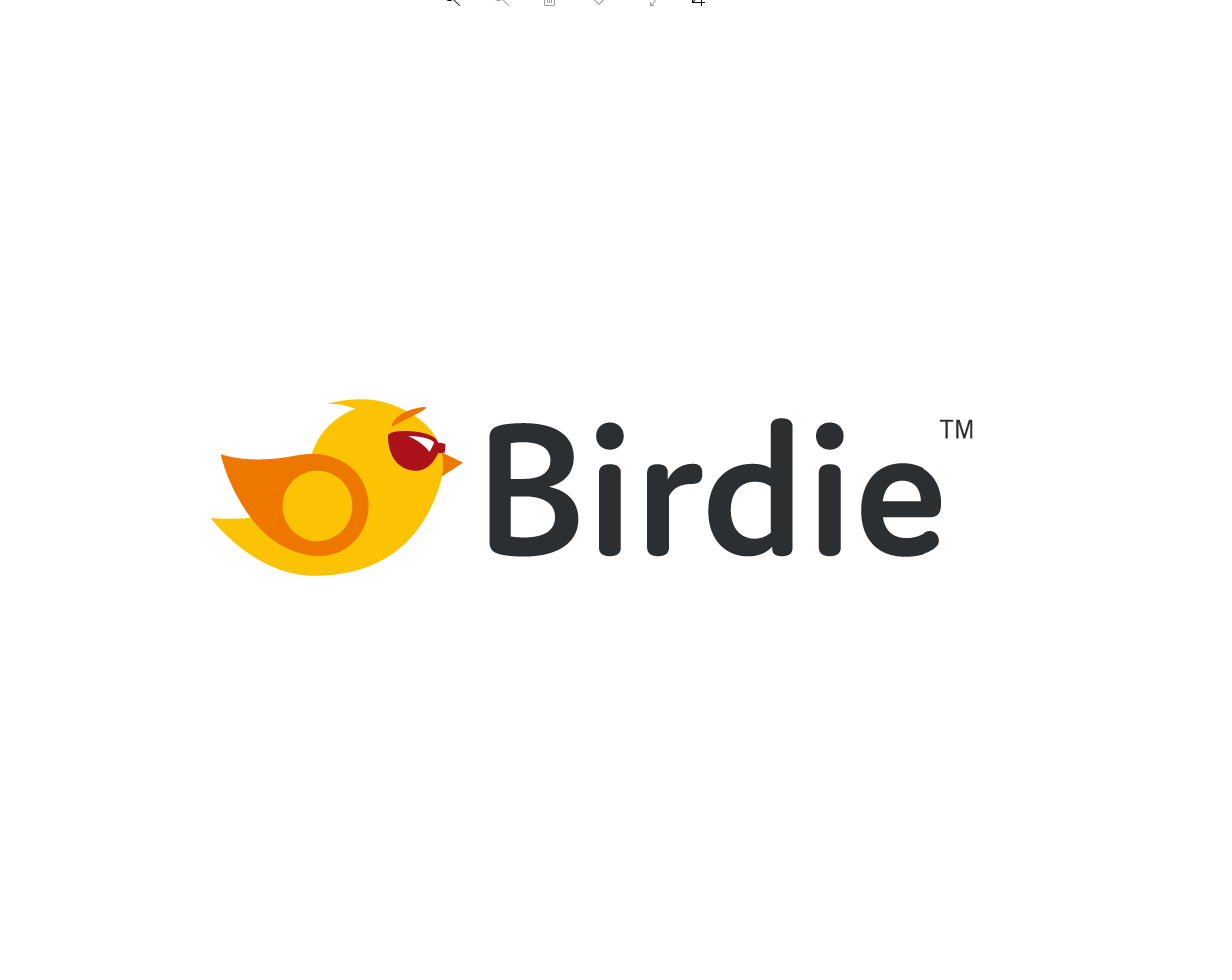 Birdie Mobile Limited
公司用戶
行業 : 資訊科技
Birdie is unwinding in every way.
Unwind to relax and be yourself. Unwind to overcome rigid rules, be flexible and open up a new exciting world!
Birdie has done away with contracts and admin fees. Instead we've rolled out new ideas, so you can unwind anywhere, anytime.
Get extra data from your friends with the pioneering Data P2P feature. Instantly connect to the destination's mobile network with the same Birdie SIM while you are traveling. Choose and manage your services on our mobile app in a breeze, saving the hassle of queuing up at a store.
The pursuit of unwinding freedom and fun is Birdie's new attitude!