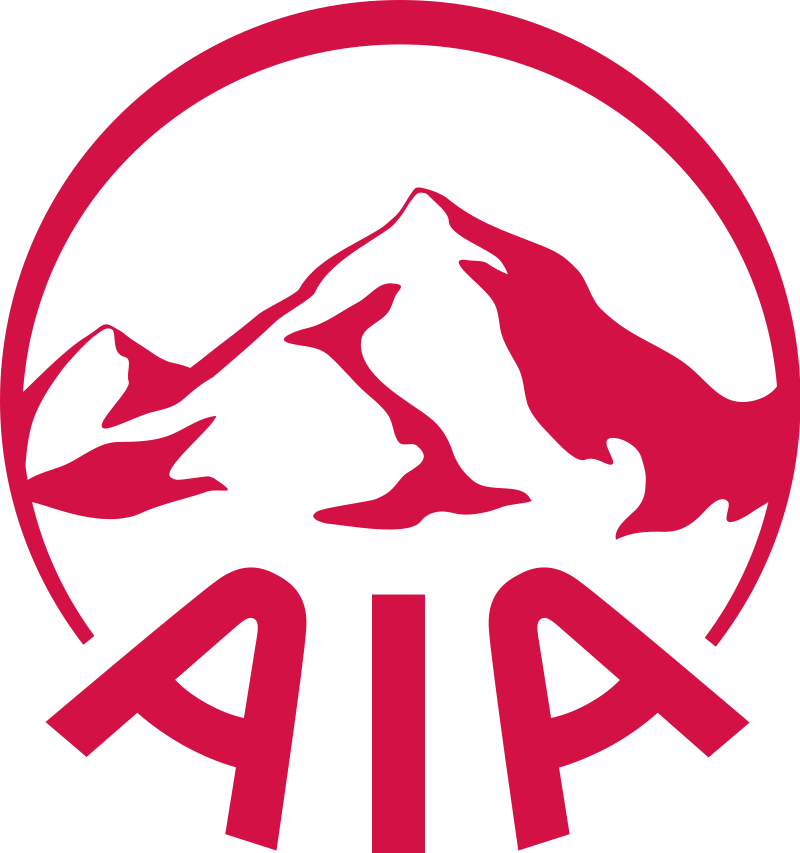 AIA International Limited
公司用戶
行業 : 保險業
【關於友邦保險集團 About AIA Group】
友邦保險集團是亞太地區最大的人壽保險機構,成立自1919年。它提供的產品和服務在投資管理,退休管理,節約管理和風險管理的個人和企業。通過廣泛的32萬多個代理商和橫跨15個地區市場約23,500名員工的網路,友邦保險集團供應該地區的超過2300萬份有效保單的持有人。
友邦保險集團的分公司,附屬公司及聯營公司管轄區,包括澳大利亞、汶萊、中國內地、香港、澳門、印度、印尼、馬來西亞、紐西蘭、菲律賓、新加坡、韓國、臺灣、泰國和越南。
友邦保險控股有限公司,股份代號為"1299"於香港聯合交易所有限公司聯合交易所主機板上市。
AIA is the largest life insurance organization in the Asia-Pacific region since 1919. It provides individuals and businesses with products and services in investment management, retirement management, conservation management and risk management. AIA maintains more than 23 million active policyholders in the region through an extensive network of more than 320,000 agents and approximately 23,500 employees across 15 regional markets.
Subsidiaries, and affiliated companies of AIA Group, including Australia, Brunei, the Chinese mainland, Hong Kong, Macau, India, Indonesia, Malaysia, New Zealand, the Philippines, Singapore, Korea, Taiwan, Thailand and Vietnam.
AIA Insurance Holdings Limited, stock code "1299" on the Stock Exchange of Hong Kong Stock Exchange listed on the Main Board.
【關於團隊 About the team】
本人屬於一個世界領先的保險公司,專門從事財富管理整個亞太地區的高級經理。我的團隊的正在擴張,現正尋找年輕的、高素質的人才加入我的團隊。我們提供優秀的職業前景及配套來支援新晉成員,成為國際上承認百萬圓桌會議 (MDRT) 成員。
I am a world-class insurance company specializing in wealth management throughout the Asia-Pacific region, senior managers. My team is expanding, is now looking for young, high-quality talent to join my team. We provide excellent career prospects and support to support the new members, the international recognition of millions of roundtable (MDRT) members.