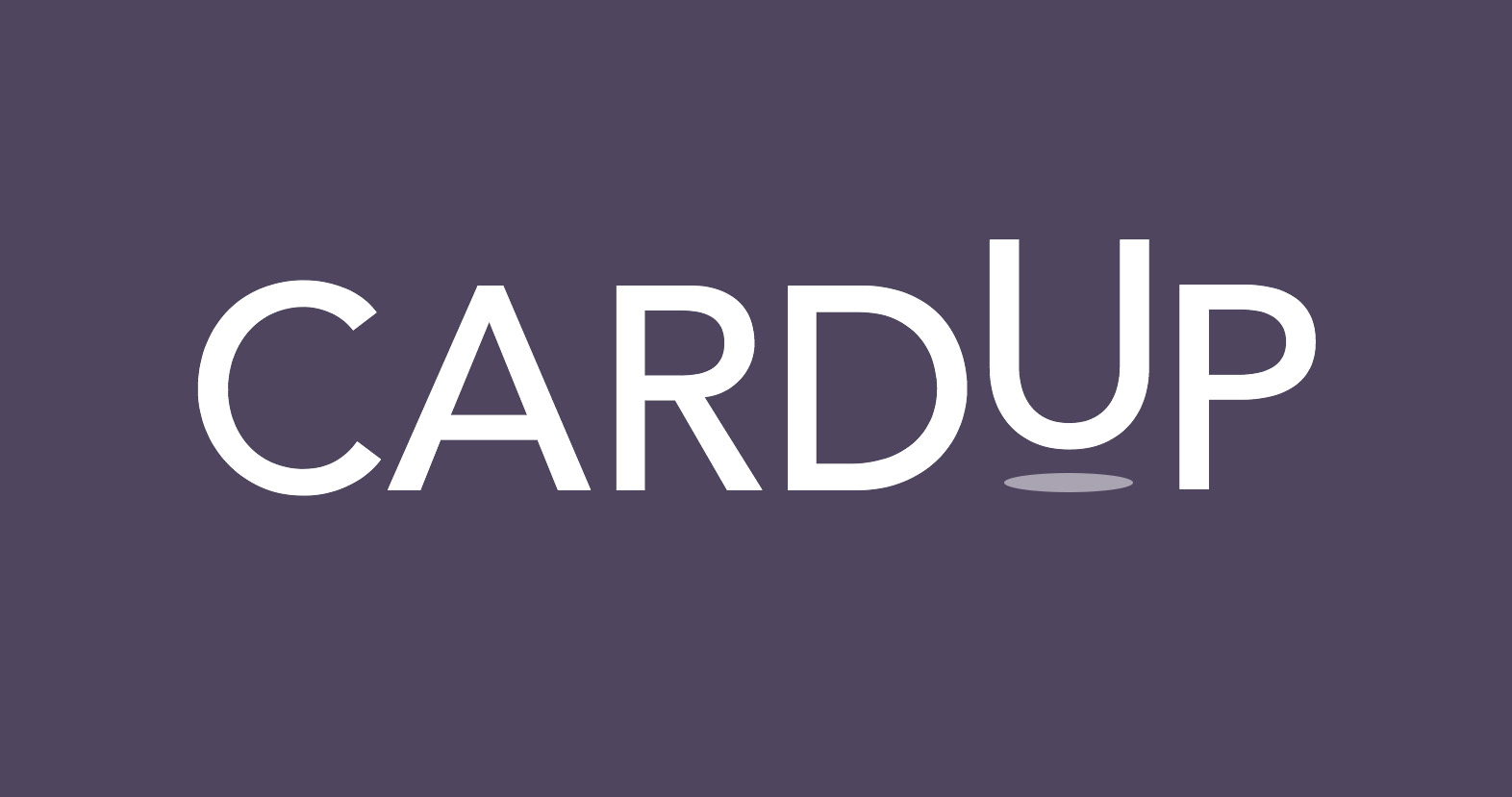 CardUp HK Limited
公司用戶
行業 : 商用服務業
CardUp is a credit card enablement platform, which enables the payment or collection of big expenses using credit card, in places where cards are not accepted today. Examples of payments include rent, tax, invoices, payroll and more, which are still paid by cash, cheque or bank transfer.With CardUp, businesses can now shift these big payments to their existing credit cards, where they couldn't before. This provides an unparalleled opportunity to earn credit card rewards, access interest-free credit and digitise payments - making big payments rewarding!
At CardUp, we are always looking for committed, energetic and driven individuals to join our expanding team. 
We're a fast moving, collaborative bunch who thrives on making an impact and challenging the status quo.  
Join us as we change the future of payments together.