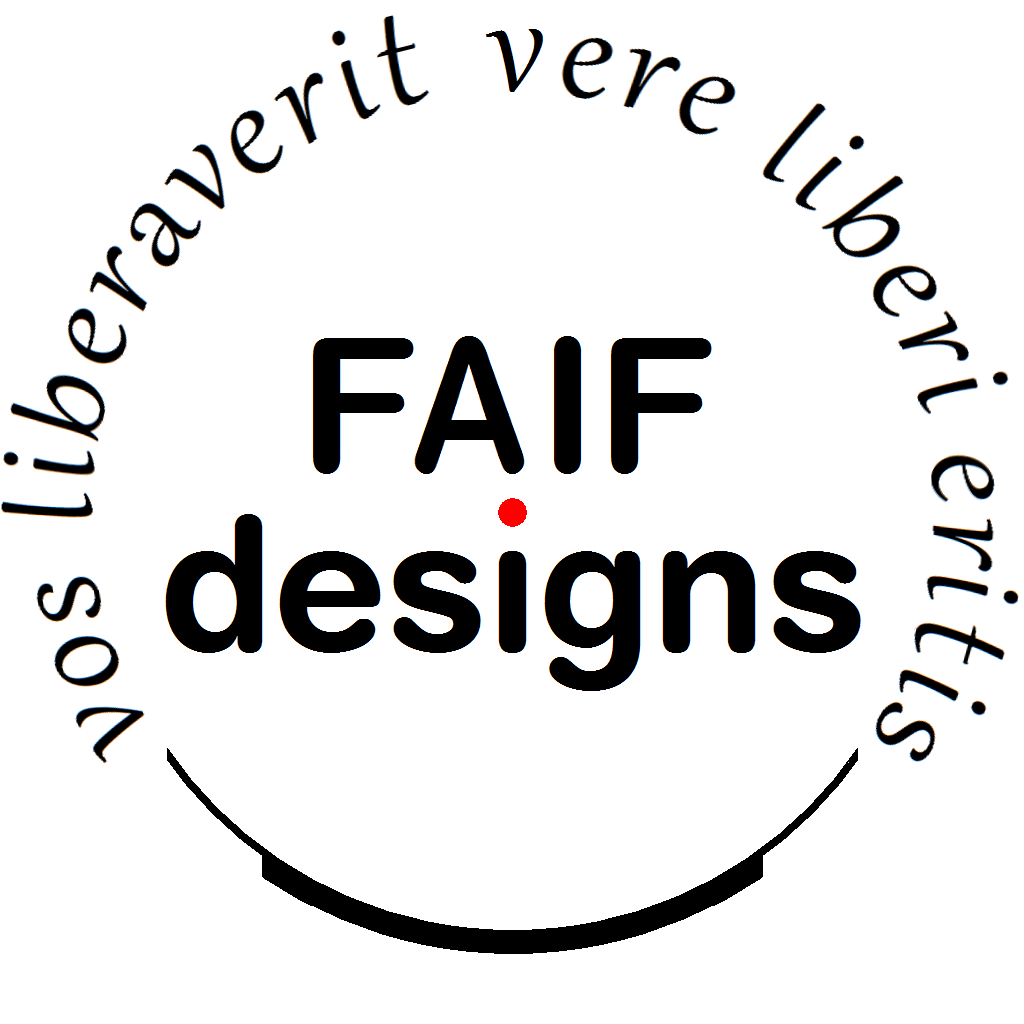 FAIF Designs Ltd
公司用戶
行業 : 電子製品業
"Free As In Freedom" ("有料可,唯自由") - Richard Stallman
FAIF Designs Ltd is the newest startup founded by the BDNC co-founder since 1995 (one of a few tech. companies granted 高新技術企業証書 0120777E in Beijing at 1996). Meanwhile our company is small, we strike to developing world-class, top-notch, not-ever-been-seen-before audio plus other exciting products.
Now, as local-born Hong-kongers, we take our technologies root back to Hong Kong, and invite worldwide manufacturing facilities beyond China. We now call on you to joining our very starting team!
Want to know FAIF more about our technology-related details ? Google "walter ka wai chu patent" and "專利 屈家偉" at a glance.