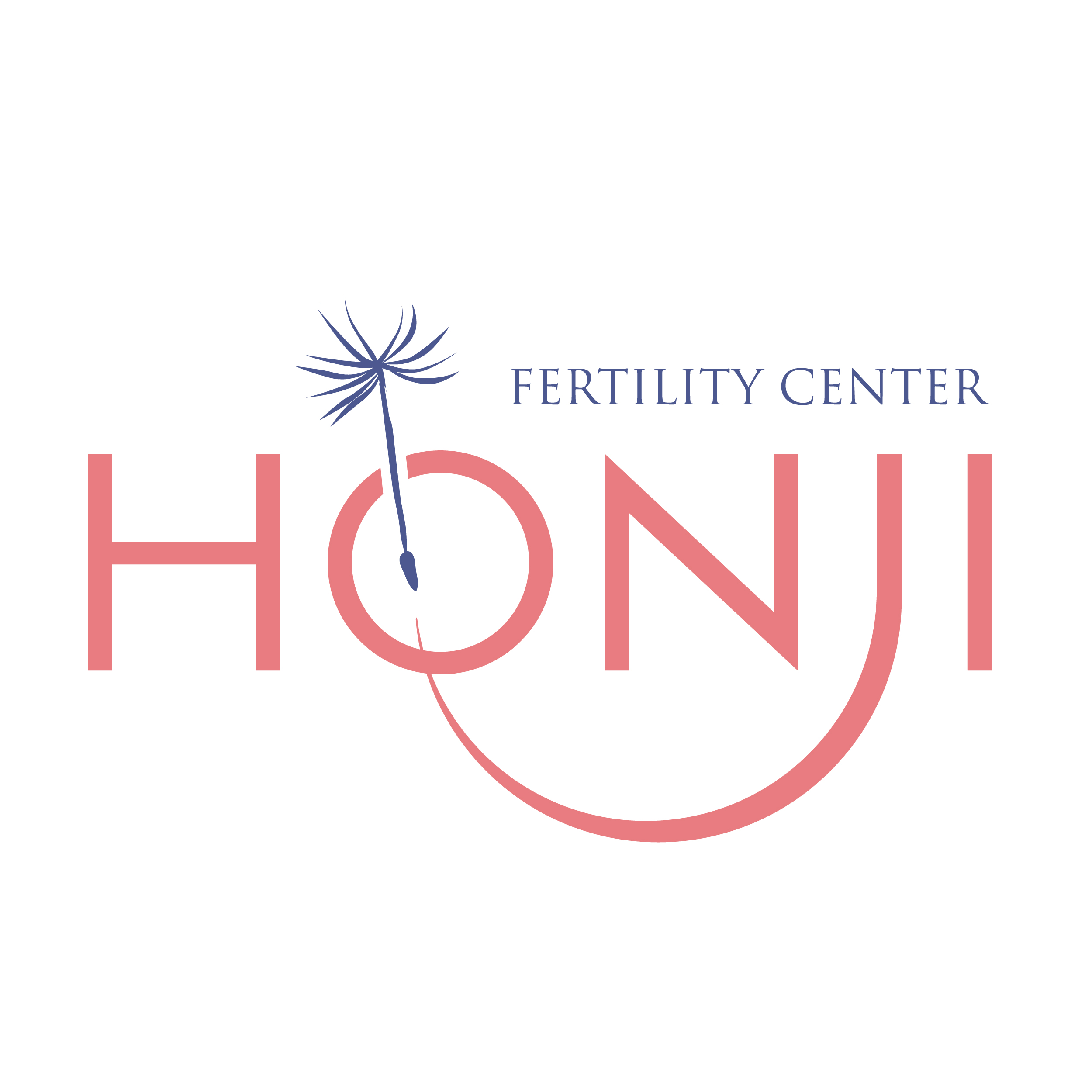 Honji Clinic
公司用戶
行業 : 醫院
Honji Natural Cycle Reproductive Center was founded by physician Chang Honji, a scientist living in the US in March 2012 in Taipei, and was approved as Artificial Reproductive Institution" in May of the same year by Bureau of Health Promotion, Department of Health. It is the first and currently only artificial reproductive center applying mild stimulation IVF. In addition, with a world-class vitrification egg bank, it is able to provide comprehensive inspection and medical services for infertility patients.
Honji Natural Cycle Reproductive Center gathers a world-class team of professionals to bring you the best test-tube baby technology. We believe that a comfortable and relaxed treatment experience will be good for your physical and mental health, thus to create an atmosphere more conducive to pregnancy. Our treatment strategy combines the mild stimulation, a leading laboratory techniques and personalized services, so that we can reach the same high success rate as conventional IVF treatment methods only by using a small amount of drugs.
We sincerely welcome you to visit our clinic at Taipei MRT Zhongxiao Xinsheng Station; our enthusiast and patience staff will provide you the best quality and the most professional technology and services.