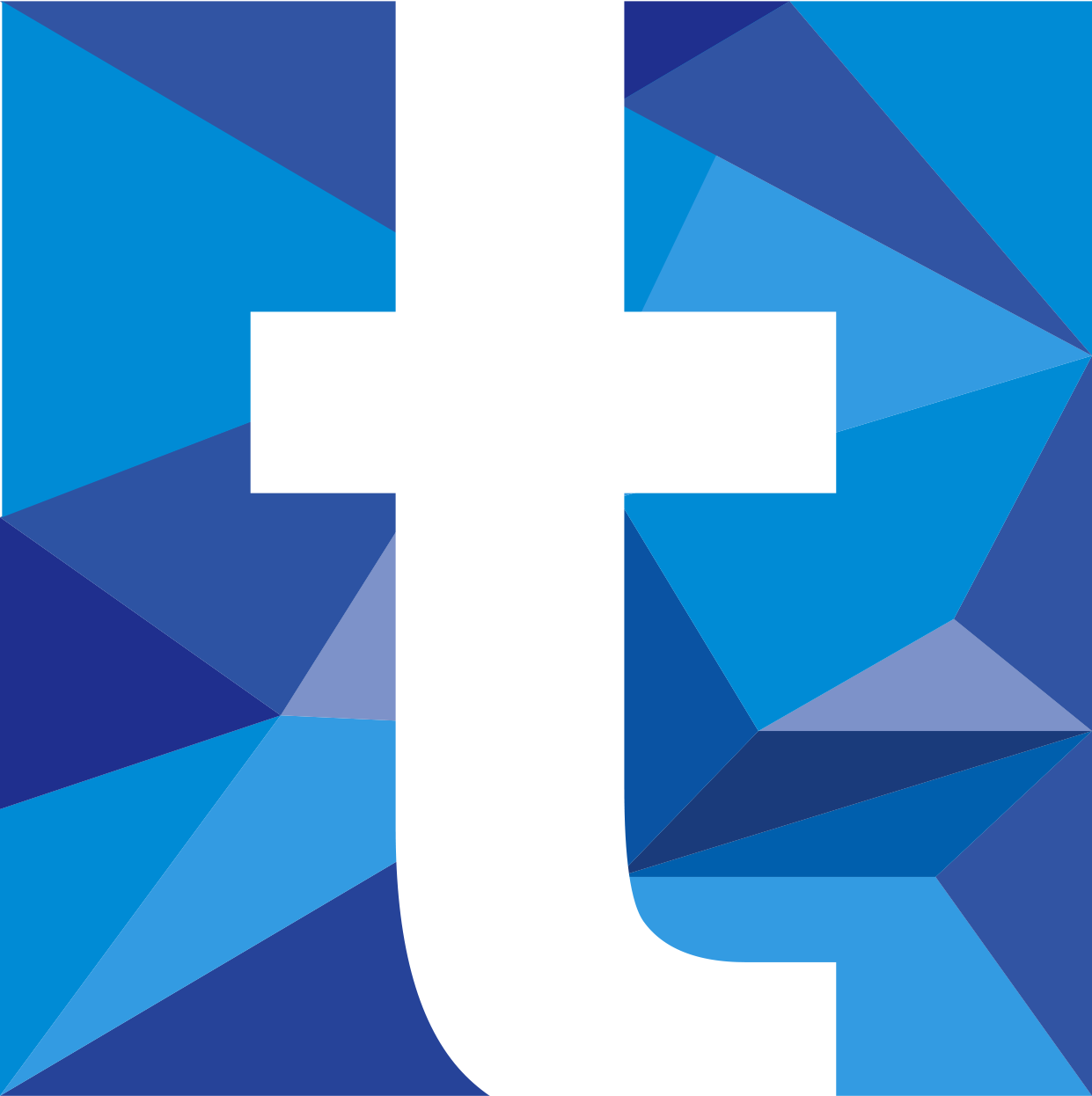 TY SOLUTION HONG KONG LIMITED
公司用戶
行業 : 資訊科技
TY Solution,established in October 2012, is a leading international ICT service provider in the APEC area. Our core services include IDC, Internet bandwidth, IPLC, Cloud Computing, Software and Hardware Integration, and Intelligent Systems. We have maintained a rapid growth in annual revenues with the increase rates in recent 5 years keeping higher than 60%. The total revenue of 2019 is estimated to reach $58 million USD. 
It is our abilities in international IT industry chain integration that set us apart from most competitors in China, especially when we have an absolute advantage in IDC, networking, upstream software and hardware, IT international logistics and on-site maintenance. We are definitely your first choice when you are looking for partners to help with IT deployment and maintenance in China and globally. Since we have business entities in various countries and, we can offer our clients various hedging options, customers can trade in RMB, USD, HKD, SGD, RUB, INR, JPY and so on.
TY Solution is building an international cloud computing platform, aiming to address clients' needs multi-dimensionally by providing services including Global VPS, Public Cloud, Bare Metal Cloud, Server Hosting and Rental. Consultancy on international bandwidth lines and network technology is offered at reasonable price.