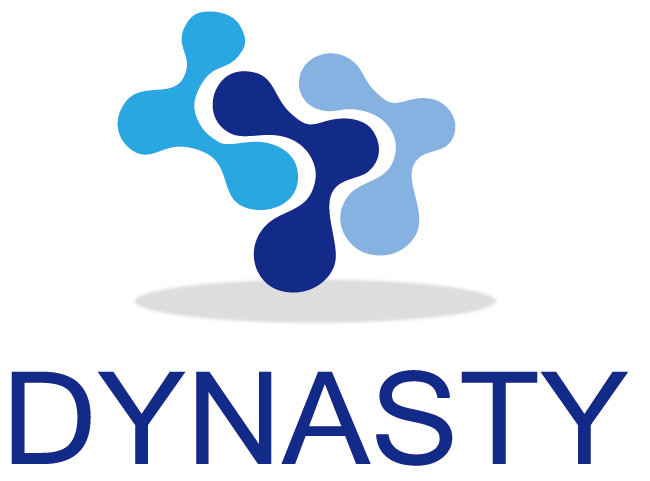 Wong Wai Kwong
公司用戶
行業 : 金融業
We are professionals from Supreme Dynasty District, an authorized agency office of AIA International Limited (Incorporated in Bermuda with limited liability) and AIA Company Limited.
We are one of the few MDRT Districts over the past consecutive 10 years in AIA. Million Dollar Round Table (MDRT) is recognized internationally as the standard of excellence in the life insurance and financial services business, which less than 1% of the top performers in the industry. An MDRT district whom must have at leave 20% of MDRT members in the district.
Our district consists of experienced CPA, Private Bankers, Professionals from many industries. We are looking for high caliber individuals to join our Million Dollar Round Table (MDRT) team.