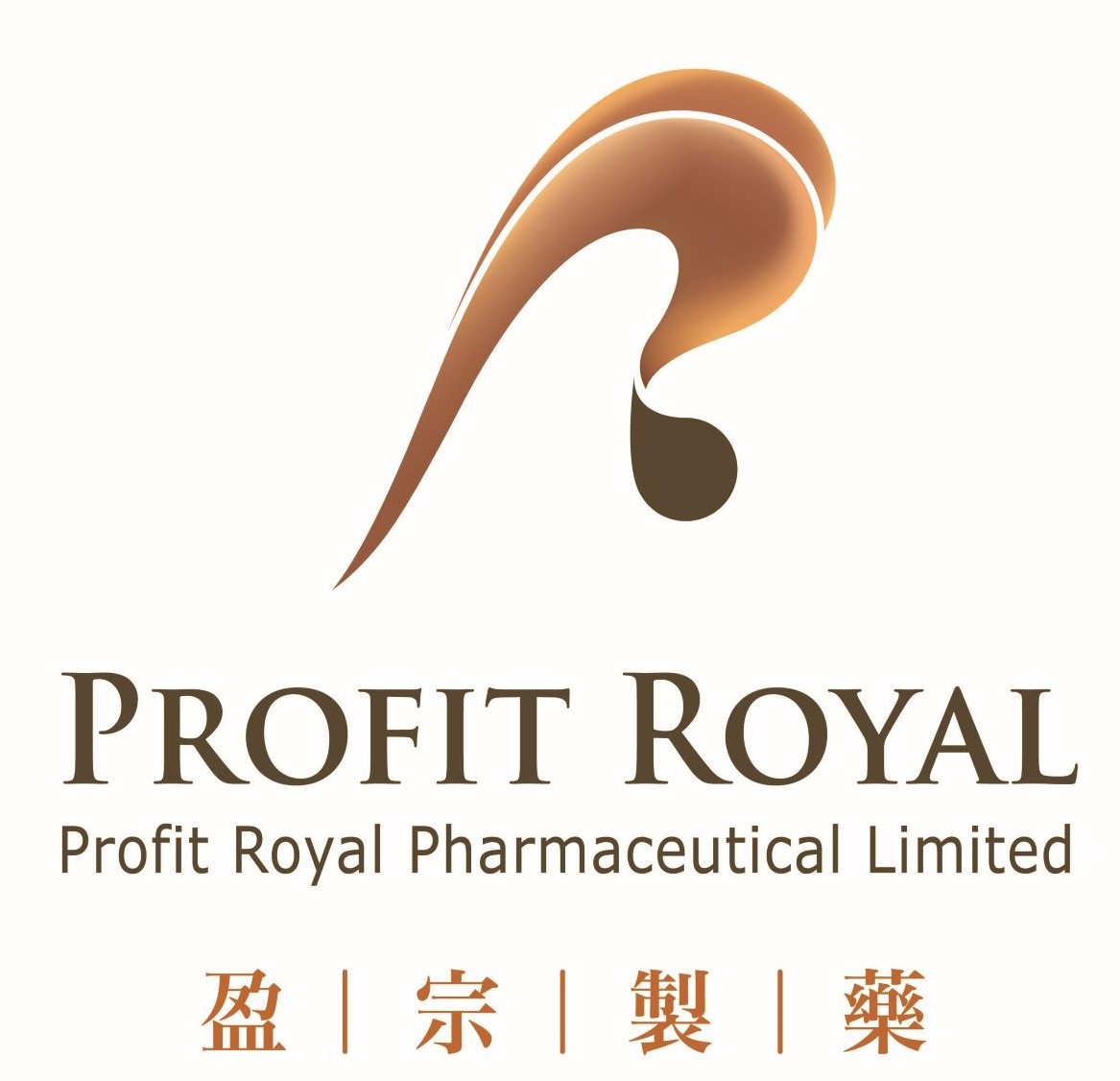 Profit Royal Pharmaceutical Limited
公司用戶
行業 : 其他製造業
Company Introduction
Profit Royal Pharmaceutical Limited (Company) is teamed up by personnel with rich knowledge and experiences in pharmaceuticaland medical supplies knowledge and business management. Since 2013, we have been dedicating ourselves to scientific research in the development of medical supplies and personal protective equipment. Our research team comprises bio-chem researchers, engineering and medical professionals. We conduct scientific and clinical research with clinical application to ensure the efficacy of our products. 
Coping with our development and meeting customer demand with respect to product quality, we have set up dust-free productionpremises in Hong Kong. 
We are committed to protecting our environment and, are guided by corporate social responsibility in our business operation. 
Key Milestones
1) Sept 2016 - The World's first nanofiber N99 efficient Bacteria Killing Smart Mask awarded Silver Medal in 2016 Geneva International Invention Competition; 
2) March 2017 - The World's first Nanofiber N95 (NIOSH) respirator was qualified by National Institute for Occupational Safety and Health (NIOSH) of Centres for Disease Control and Prevention (CDC), USA; the production site is the first and only one in Hong Kong; 
3) April 2017 - The World's first Nanofiber PM2.5 Sport Mask awarded Gold Medal Plus in 2017 Geneva International Invention Competition;  
4) Sept 2017 - The World's first Nanofiber PM2.5 protective mask achieved A Grade of GB32610 - the first standard in China for "Protective Mask for PM2.5 Particulate";
5) Aug 2018 - Our cutting-edge NASK Nanofibrous Bacteria Killing Smart Mask technology has been shortlisted by R&D 100 Awards as one of the 180 items from 2500 entries across the globe. R&D100 Awards in Orlando, Florida USA have been considered by many scientists as the R&D Oscar.