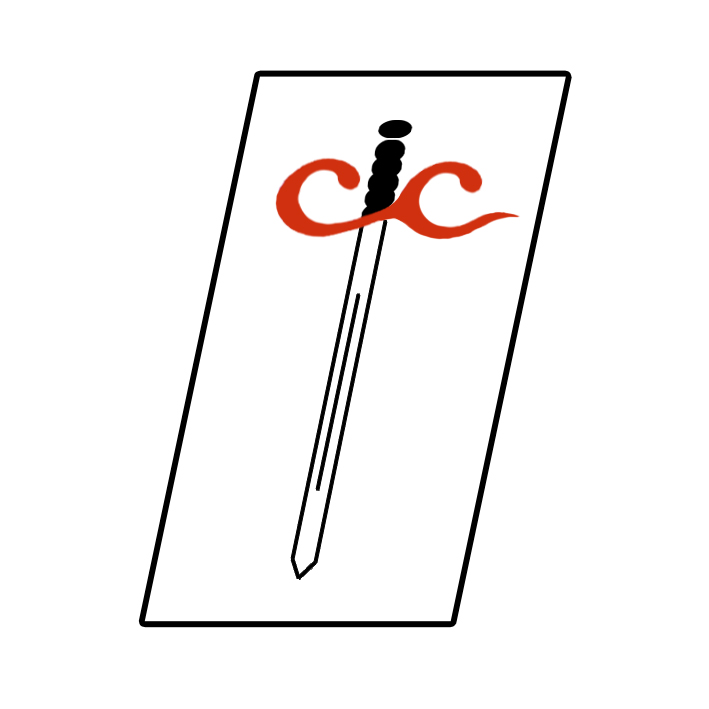 嘉誠保險顧問有限公司
公司用戶
行業 : 保險業
Classiest Insurance Consultancy Limited ("CIC") is an insurance agency. Incorporated in Hong Kong since 1985, we are dedicated to providing comprehensive insurance service to our customers with professional insurance advice.
Over the years, CIC has long been known for offering new or enhanced products and services that suit the customers' needs. Our top priority is customers' interests. In educating customers about the importance of protection and risk management, we provide them with appropriate solutions to maximize their protection and benefit.
CIC provides a wide range of general insurance and life insurance products and services with flexible and comprehensive solutions to meet the various insurance needs of individuals and corporations. We create the sustainable value for our customers.
We know that there is a long term co-operation relationship with the customers and believe that our ability to effectively manage risks helps them turn their business ambitions and plans into reality. We aim for the highest quality and strive for continuous improvement in all that we do and put our customers at the heart of all we do.