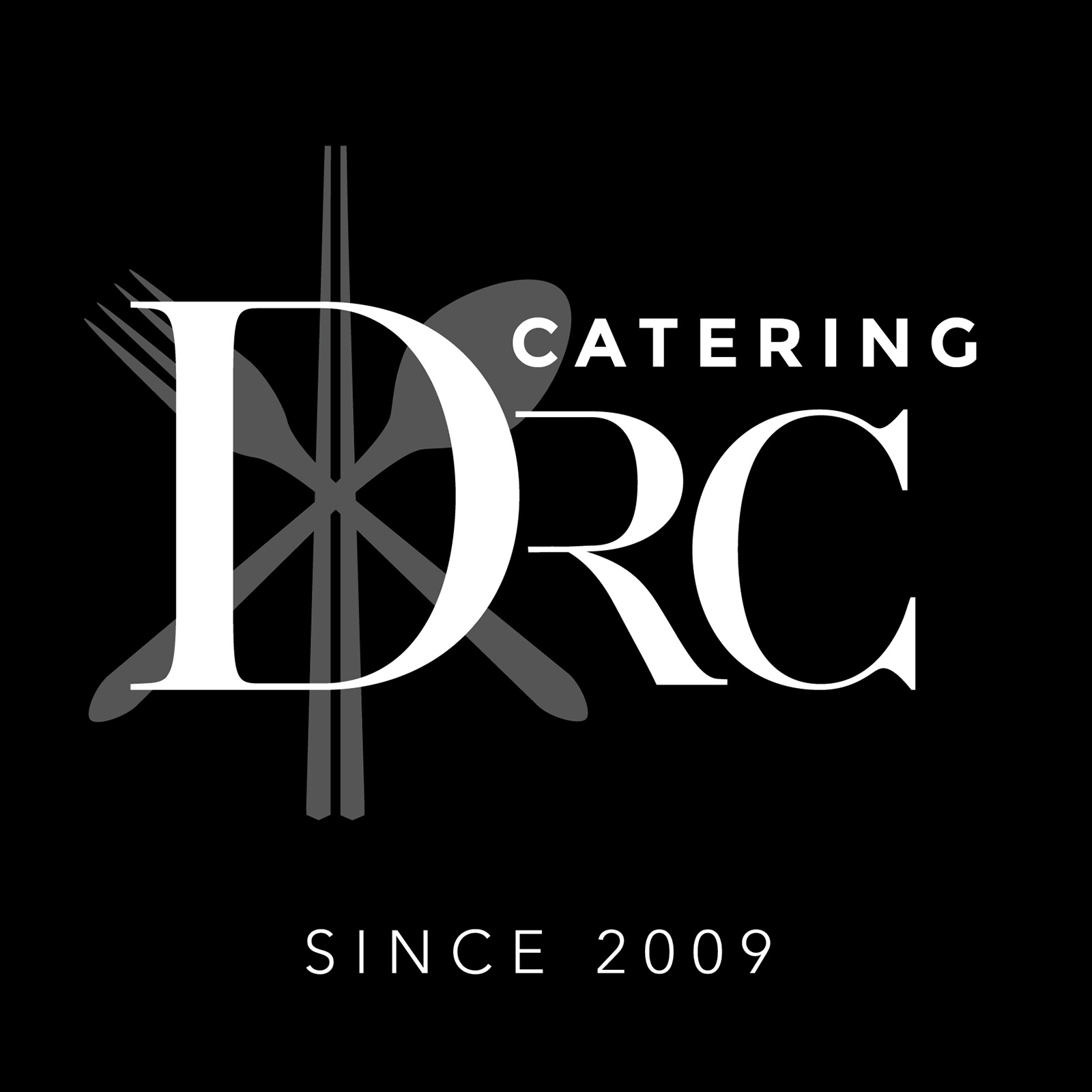 DRAWING ROOM CONCEPTS LIMITED
公司用戶
行業 : 飲食業
DRC  Simply great food, since 2009.
Sharing the food we love to eat, the kind of food that makes people happy, is why we get up every morning.
With further expansion plans, we are looking for the candidates to join our company. If you have ambition, vision and enthusiastic to take up new challenges, then join us an advance yourself.
Website:www.drchk.com