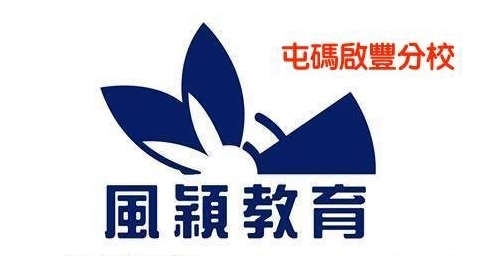 Fung Wing Education Co Limited
公司用戶
行業 : 教育服務業
Our Aim
We aim to develop children's proper learning attitude to enhance children's learning as well as to foster children's self-confidence by correcting their learning problems.
Our Features
We not only focus on children's learning but emphasize on their character attitudinal education. Our courses cover major subjects, Chinese Language, English Language and Mathematics. We have a strict teaching style to assist the teaching and learning effectiveness of students. Our teaching materials are generally in advanced levels to inspire students' critical thinking skills and attentiveness.
Our Development
Fung Wing Education was established in 2009 and has developed from 1 to 20 branches up to now in just about 10 years' time. We have approximately 60 staff members with about 40 tutors contributing to the education field.
Our Teacher and Supporting Staff
We, as an education organization, have a certain requirement and standard of our tutors as well as staff members. We hope to give the best to our next generations and therefore our education workers all demonstrate their devotion and passion to the profession.