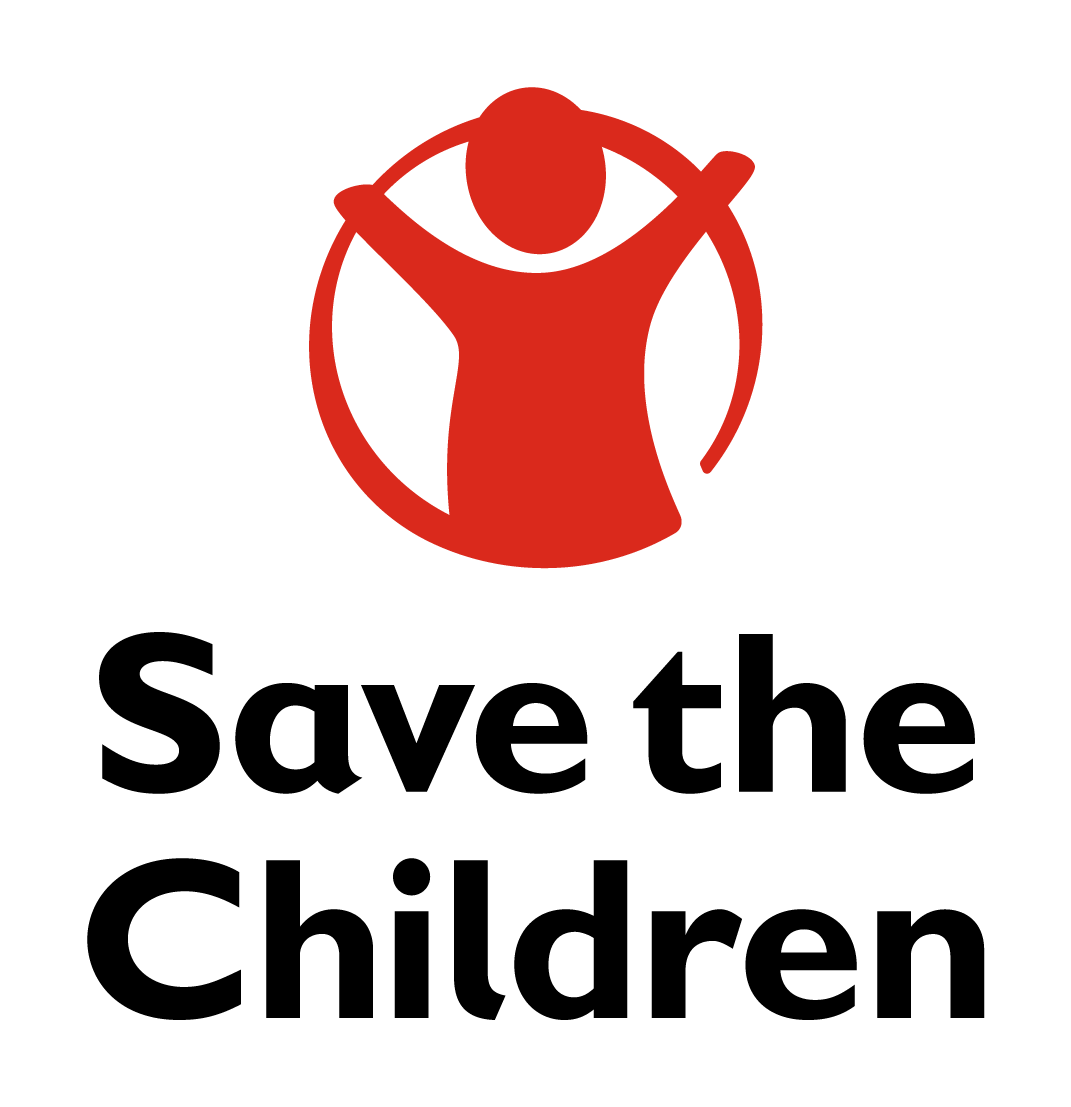 Save the Children Hong Kong Limited
公司用戶
行業 : 其他社區及社會服務業
Save the Children is the world's leading independent organization for children. We work in 120 countries. We save children's lives; we fight for their rights; we help them fulfill their potential. We have over two million supporters worldwide, raised more than 2 billion dollars last year to reach more children than ever before, through programs in health, nutrition, education, protection, child rights and in times of humanitarian crises.
We are comprised of Save the Children International (SCI) and 29 national member organizations which work together to campaign for better practices and policies, build partnerships with communities, civil society, governments and the private sector and run world-class programs to save children's lives and to give them a brighter future.
Save the Children Hong Kong (SCHK) was established in 2009. The funds we raised from the general public and companies have grown substantially from HKD2.6 million to over HKD160 million in 2016. With significant growth in Hong Kong, and potential for growth in China and Taiwan, Save the Children Hong Kong intends to play a key role in formulating and implementing the strategy in the overall expansion in the Greater China region.