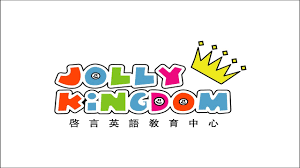 Jolly Kingdom English Learning Centre (Kwai Hing)
公司用戶
行業 : 教育服務業
Jolly Kingdom develops practical and effective classroom application based on solid research knowledge, in addition to the cumulative experience of our professional teaching team with all native English teachers.
We are a professional Phonics training center, providing systematic phonics programs to students from K1 to Primary 6 (age: 4 – 12). 
We are looking for a motivated, confident, enthusiastic, and lively Native English Teacher to teach small groups (maximum: 6 students).