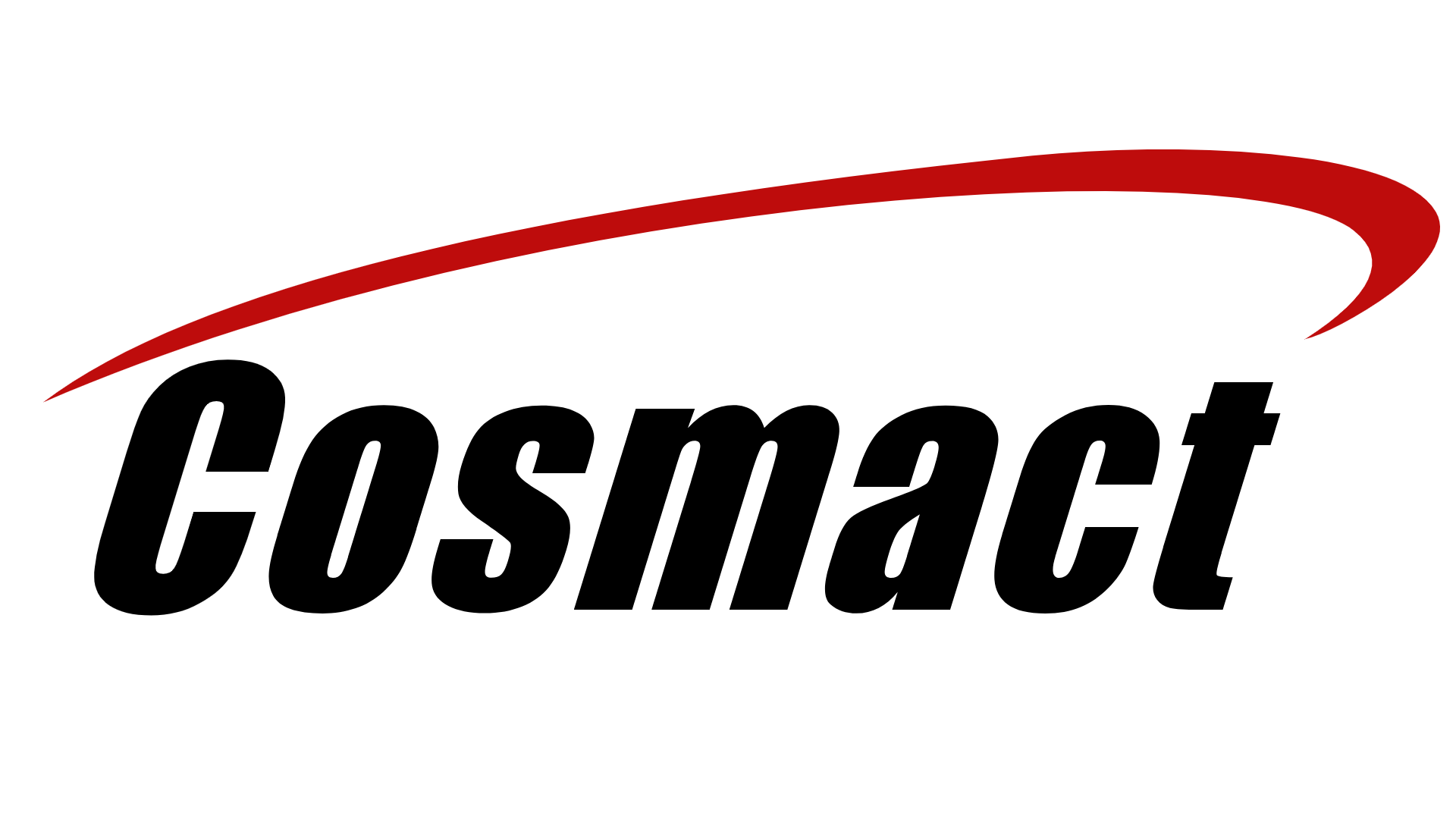 Cosmact Ltd.
公司用戶
行業 : 資訊科技
Cosmact Ltd. is a Hong Kong based technological company. Our primary focus is in the Information Technology and Communication fields.  
Our customers are mainly in Hong Kong encompassing telecom operators, enterprises, government and NGO. 
Our core competence is to provide flexible, open and converged platform for our customers to deploy innovative communication services in short deployment cycles and effectively meet the dynamic market demands. 
We have full range of telecom solutions to meet present and future needs in the telecom industry. Products and services include: 
Link UCS – UC and Omnichannel Contact Centre Platform 
Messaging platform (Whatsapp, WeChat, FB Messenger, fax and visual voicemail) 
COSMOS SDP, high performance open service platform based on VoXML and CCXML standards 
IVR and Contact Centre Cloud Services
Cloud voice logger platform 
Customized project implementation 
Cosmact was selected as one of "Top 10 APAC Telecom Technology Consulting/Services Companies 2018" by CIO Advisor. This is a token in recognizing the company's achievement in the IT industry.