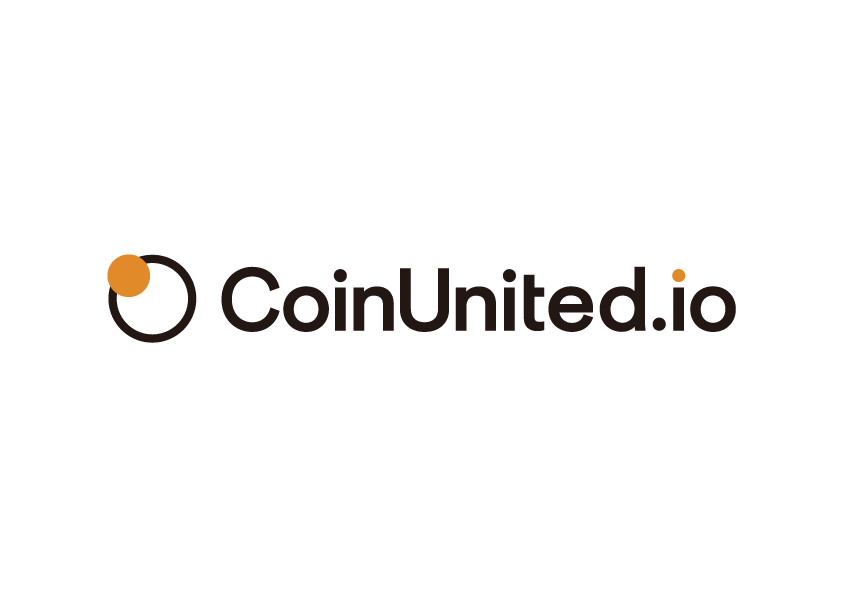 CoinUnited
公司用戶
行業 : 商用服務業
As an industry leader in the cryptocurrency market, Coinunited provides a broad range of professional services to the community that enhances the mass adoption of cryptocurrencies and blockchain technology. 
About our services:-
- We are operating the largest Bitcoin ATM network in Aisa
- Coinunited is a leading OTC trading center of cryptocurrency that provides private and personalized services for large-sized transactions
- Our investment arm is a venture capital that invests in blockchain companies.
We are a team of entrepreneurs, financial professionals and blockchain technology experts, super passionate about blockchain technology.