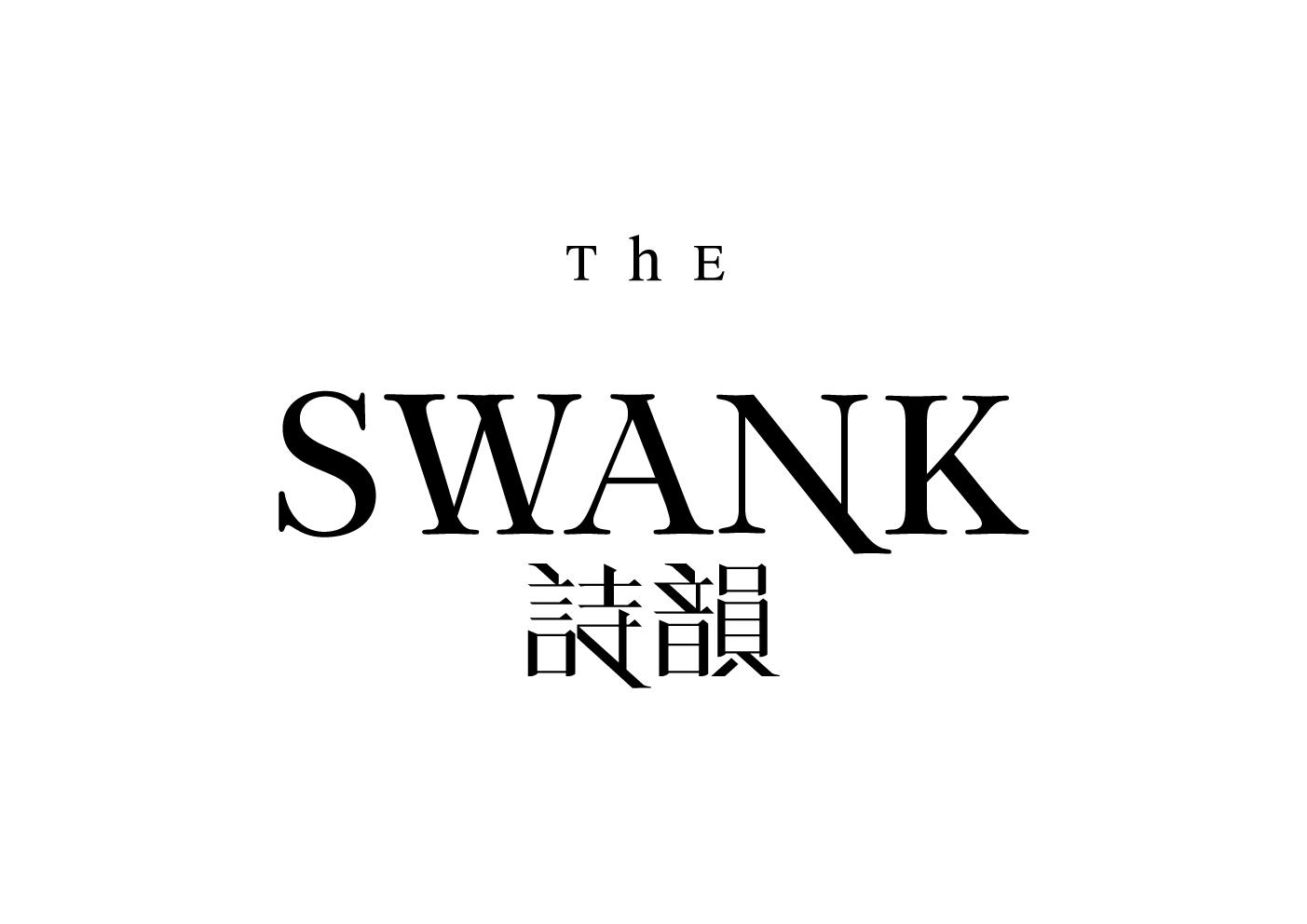 The Swank Shop Ltd
公司用戶
行業 : 零售業
The Swank Shop Limited
Seasons by Seasons in the past 60 years, THE SWANK has been striving to set the fashion trend and grace the wardrobes. The multi-brand luxury fashion house, currently owned by The ENM Group, operates 3 boutiques in Hong Kong, plus a mono-brand boutique in Hong Kong for French label PAULE KA.
While continuing to provide a contemporary, relaxing and unique shopping environment and experience, encircled by extraordinary taste and styles of clothes and accessories, THE SWANK introduces new brands as part of the rebranding process. 
Rejuvenating at a steady pace is key to success to mark a new chapter, while constant changes are essential to foster greater growth. THE SWANK is currently looking into a dynamic leap where the 3 boutiques in Hong Kong will offer a stronger corporate identity and modern store concepts appealing to a dynamic crowd.