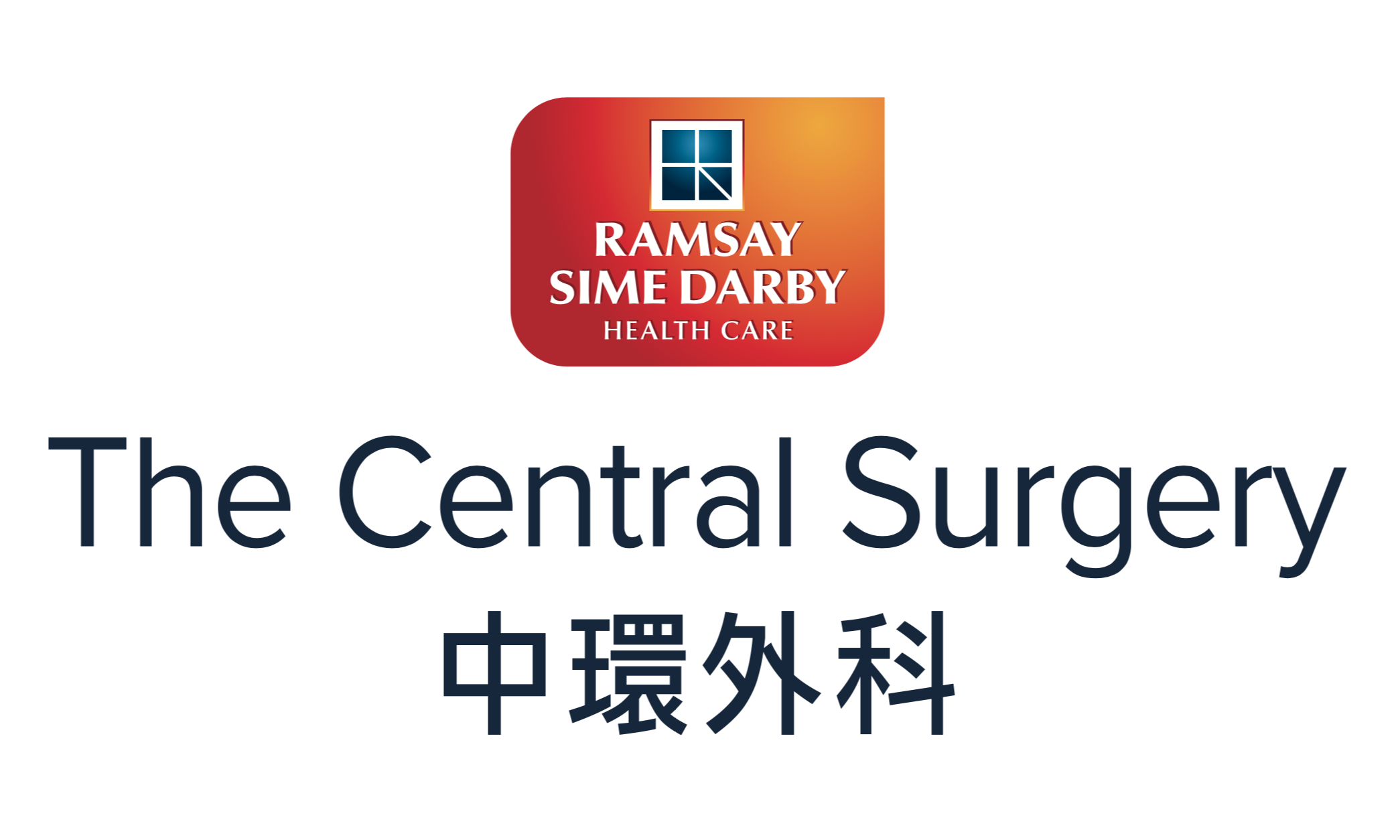 The Central Surgery 中環外科
公司用戶
行業 : 醫院
The Central Surgery 中環外科 is a day surgery centre located in Champion Tower, 3 Garden Road, Central.
With an experienced nursing team, we run a busy endoscopy and day surgery service serving doctors and patients from a wide range of medical and surgical specialties.
The Central Surgery, a subsidiary of Ramsay Sime Darby Health Care, is part of a global network of more than 400 hospitals, clinics and day surgery centres.
Our slogan "People Caring for People" recognises that our industry is one where "care" is not just a value statement, but a critical part of the way we must go about our daily operations in order to meet the expectations of our customers: our patients and our staff.