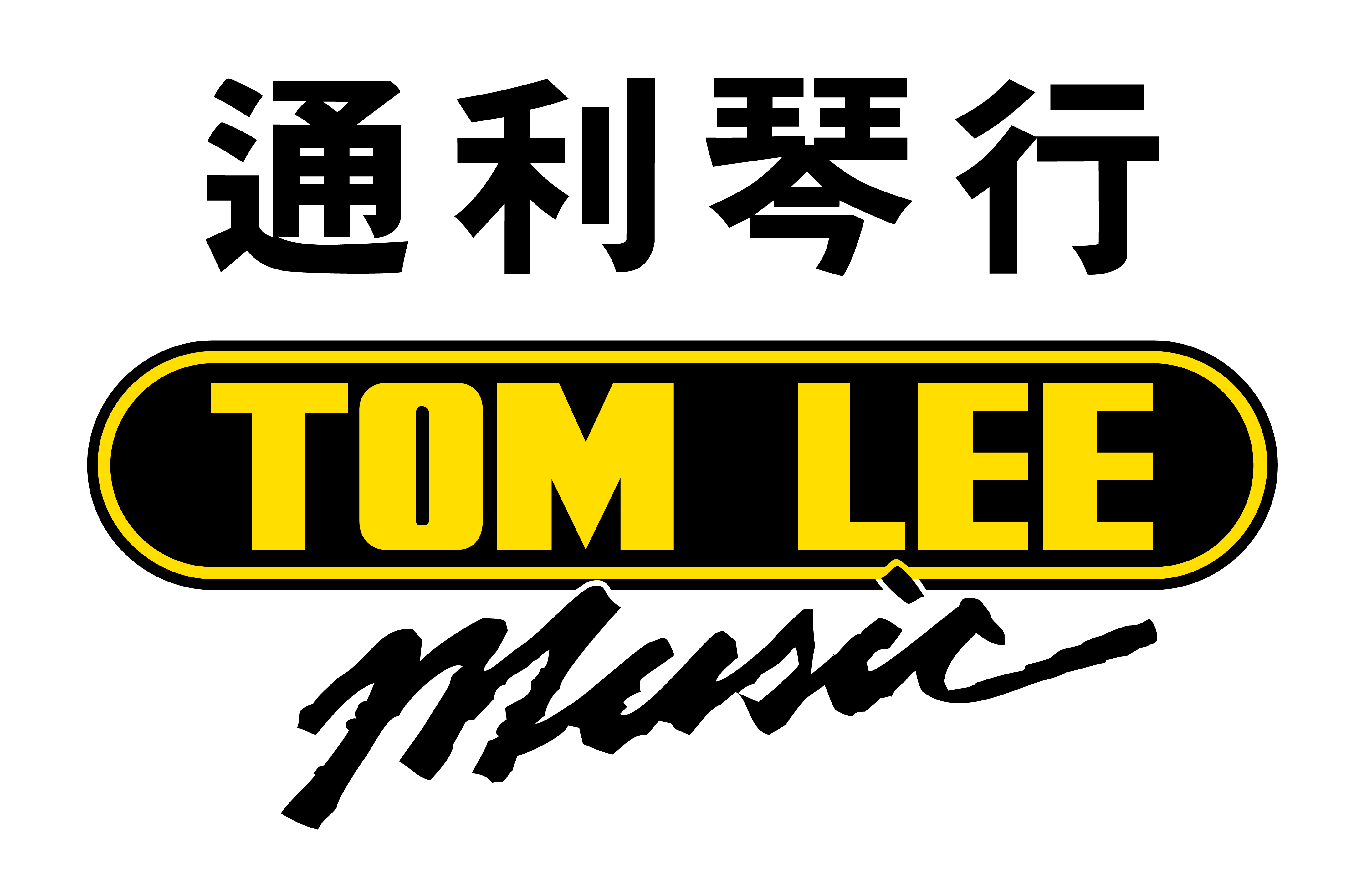 通利琴行 TOM LEE MUSIC CO LTD
公司用戶
行業 : 零售業
Tom Lee Music is dedicated to bringing the benefits of music to the community. This was our purpose when the company was established in 1953, and is our commitment as we move into the future.
We are the largest music instrument retailer in Hong Kong and Macau, and we are always looking to grow and improve. Tom Lee Music began with its first retail shop in Hong Kong, and today we have outlets across the territory, in the People's Republic of China, and in Canada.
We are proud of the people we call our fellow colleagues. Together, we strive for excellence in everything we do, from serving our customers, to working with our partners in creating new ideas and experiences.
We are always looking for creative and hardworking individuals that are passionate about driving change in our industry.