Part-time Marketing Assistant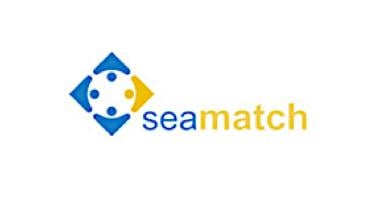 公司用戶
 Seamatch Asia is one of the leading providers of recruitment, talent management and outsourcing services since1999. With the network in Asia, we seek to ensure our clients achieve better organizat...了解更多
 Job Responsibilities:
Conducting market research on social media trends.  
Identifying key influencers in relevant markets  
Support marketing projects, e.g. documentation, data-entry, data-verification. 
Assist in preparing materials (text / video / visual) for online engagement. 
Handle administrative task and ad hoc projects as instructed by the immediate supervisor.
Requirements:
F.5 / DSE or above 
Proactive on social media (esp. Facebook, Instagram, Youtube, forums in HK, etc.)  
Basic knowledge in Microsoft applications, e.g. Excel and PowerPoint is preferred.  
Knowledge in video and visual editing (Photoshop, Premiere or Final Cut) will be an advantage  
Immediate available is preferred. 
有意申請可將履歷表電郵到 angel.hung@seamatch.com 給洪小姐。
申請工作時,切勿提供重要的個人資料,例如身份證、銀行戶口及信用卡的資料。
不要隨便相信「無需經驗、學歷」,又「人工高、福利好」的招聘廣告,應留意空缺工資與所需條件是否合乎現實和市場水平。對公司背景資料、空缺職責或行業亦應有基本認識。