Senior Business Analyst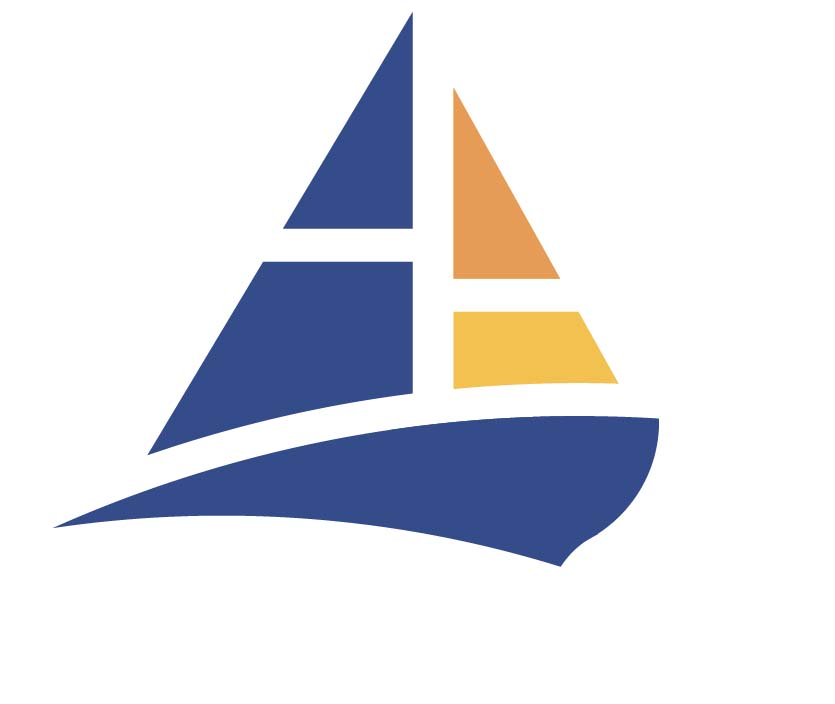 公司用戶
Ark Entertainment is a  young and energetic working team. we are now seeking talents to join us !  了解更多
Job Detail: 
Prepare relevant documents such as business proposal.
Working with the IT management team and business stakeholders.
Responsible for transformation in fielding new project requests.
Review project requests and help lead impact, solution design, and estimation analysis with various IT teams (Agile)
Responsible for implementing business system, test validation, production release support.
Display management and business analysis skills to lead/coordinate project initiation process
Breakdown user requests for review and progression into Development streams
Responsible for stakeholder management with IT and business
Help to manage and coordinate overall initiation portfolio and process.
Requirements: 
Degree holder or above in Computer Science, Information Technology or related discipline.
Having experience on IT related project is an absolute advantage.
More than 5 years of Business Analyst experience.
Excellent communication, presentation and interpersonal skills.
Fluent English and Cantonese, Mandarin is a plus.
Applicants with less experience will be considered for Business Analyst Role
Benefits : 
5-day work 
12 days annual leave
Casual work attire
Free drinks and snacks
Flat company structure: your ideas get heard by the right people directly
Diverse range of game and app: learn and try different projects from time to time
Regular (and fun) company activities
Company will provide dormitory for excellent personnel
Salary 30k-45k  
申請工作時,切勿提供重要的個人資料,例如身份證、銀行戶口及信用卡的資料。
不要隨便相信「無需經驗、學歷」,又「人工高、福利好」的招聘廣告,應留意空缺工資與所需條件是否合乎現實和市場水平。對公司背景資料、空缺職責或行業亦應有基本認識。