Retail Sales/Shop Ambassador/Customer Service (HK Permanent Resident, Tagalog speaker)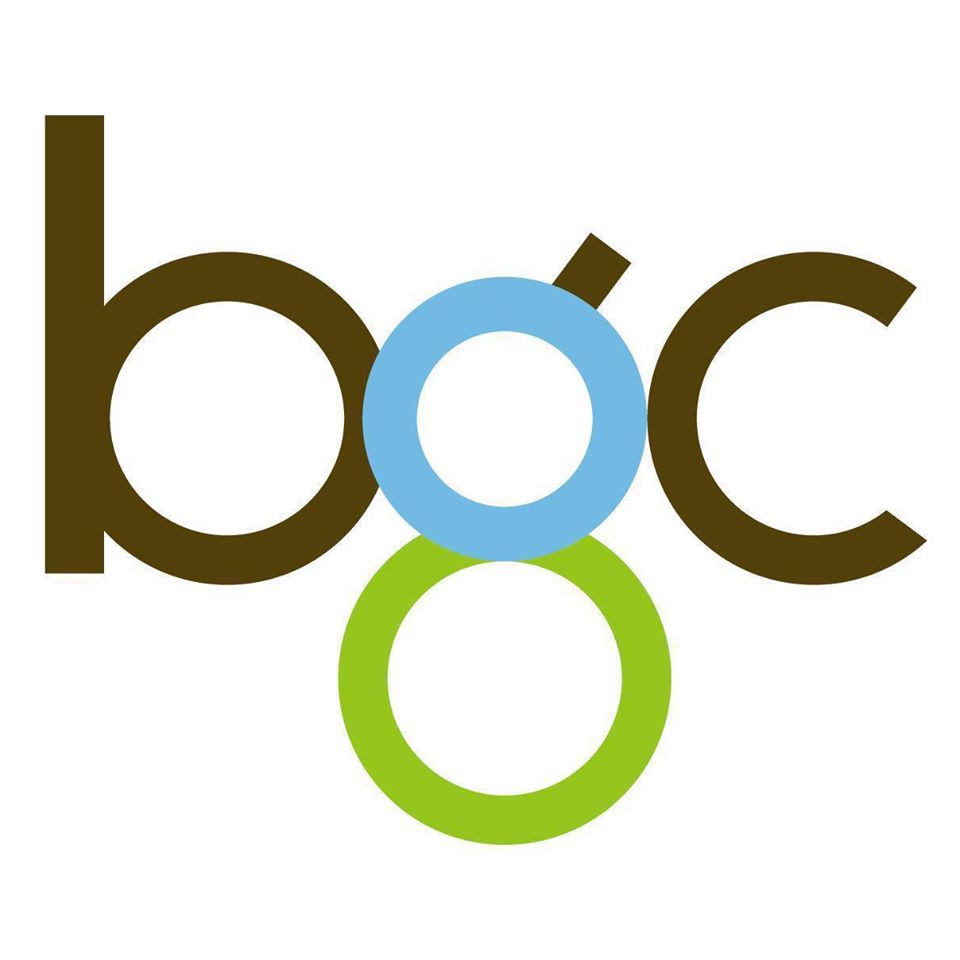 公司用戶
BGC Group (HK) Limited  Human Resources Consulting / Recruitment Agency / Training  Bridging Growing Careers BGC Group is an international recruitment and manpower outsourcing firm that identifies ...了解更多
Our client is a well-known and recognized leader in retail service provider in Singapore and was successfully listed in Singapore. They aimed at delivering the highest quality services and ultimate experiences to their customers.
Responsibilities
Deliver excellent customer services in shop
Communicate and build relationships with customers and companies
Contribute well-organized and accurate knowledge of renowned products
Provide first-approach resolution
Requirements
Hong Kong Permanent Resident
Past experience in retail sales is desirable
Tagalog speaker, fluent in English
*Immediate available is preferred*
Interested parties please click "APPLY NOW" and send your updated CV with current and expect salary to Francis @bgc-group.com
*Personal data collected will be used for recruitment purposes only. 
申請工作時,切勿提供重要的個人資料,例如身份證、銀行戶口及信用卡的資料。
不要隨便相信「無需經驗、學歷」,又「人工高、福利好」的招聘廣告,應留意空缺工資與所需條件是否合乎現實和市場水平。對公司背景資料、空缺職責或行業亦應有基本認識。