Accounts & Customer Service Officer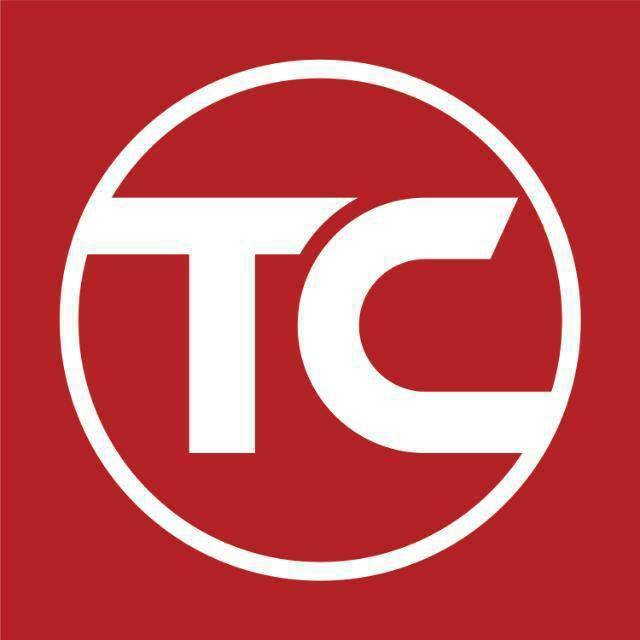 公司用戶
We are a well established finance support business with head office in Lai Chi Kok and five branches located at Admiralty, Causeway Bay, Central, Mong Kok and Tsuen Wan. To cope with business expa...了解更多
 Duties: 
· Responsible for daily accounting duties ofaccounts receivable and bank reconciliation 
· Perform routine accounting functions such asdata entry, document filing and preparing vouchers 
· Provide general clerical support, petty cashhandling, and system entries 
· Assist in preparing reports   
· Providing after-sales service 
· Handle ad hoc duties as assigned 
Requirements: 
· Form 5 / DSE graduates or above 
· At least 1-2 years of debt collection experiencein clerical work / accounting field is preferable 
· Working experience in customer services 
· Fluent in spoken and written English andCantonese 
· Proficient in MS applications including MS Wordand Excel 
· Diligent, responsible, initiative, aggressivewith good working attitude. 
Benefits: 
· 5-day work (on roster basis) 
· Discretionary bonus 
· Medical subsidy 
· Overtime special allowance 
· Good career prospect and on-job training 
Work location is in Tsim Sha Tsui East. Priority will begiven to those who can be immediately available. 
If you are interested, please email your resume withexpected salary and availability to mandycheng@pls.com.hk.  
申請工作時,切勿提供重要的個人資料,例如身份證、銀行戶口及信用卡的資料。
不要隨便相信「無需經驗、學歷」,又「人工高、福利好」的招聘廣告,應留意空缺工資與所需條件是否合乎現實和市場水平。對公司背景資料、空缺職責或行業亦應有基本認識。