Client Management Manager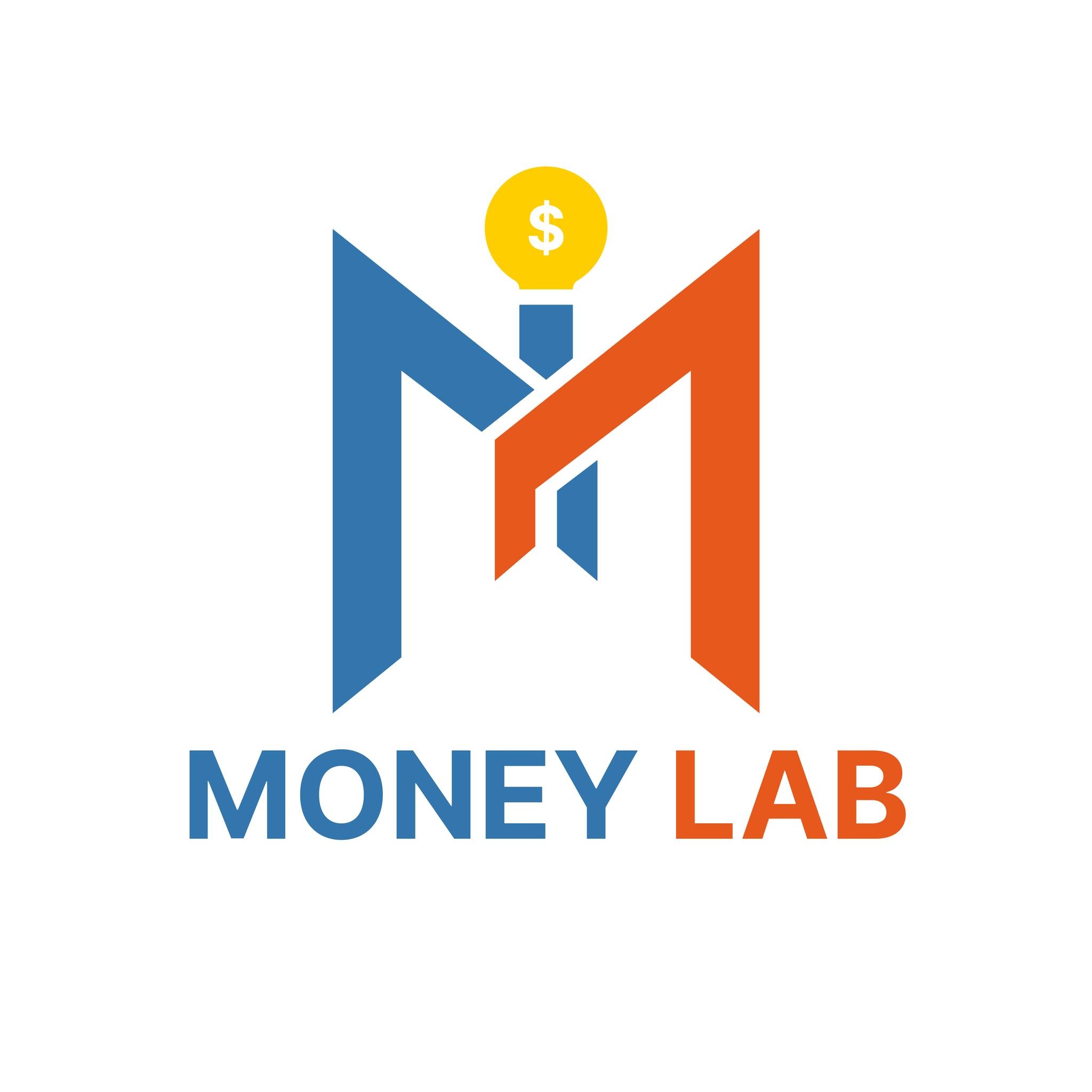 Recruitment
We look for passionate and entrepreneurial candidates to join our professional team to offer all-rounded financial solutions including regular savings, MPF, funds investment and overseas property to clients.

Requirements:
Hong Kong citizens or work permit holder is a must
University degree holder (Fresh graduate and IANG also will be considered)
Self-driven and responsible in client management
Outgoing and able to work as a team
Duty: 
Provide comprehensive financial and investment advice to clients
Identify and recommend the high profitable segments 
Monitor and review investment portfolios
We offer:
5-days work and competitive remuneration package
Medical scheme & study allowance
Comprehensive on-the-job training support
Sponsorship for professional qualifications (CFP, CFA, RFP)
Incentive Trips & Overseas Conferences
Promising and rewarding career path with fast-track advancement opportunities
Applications:
Interested parties please send your full resume to info@moneylabhk.com 
 APPLY NOW
Personal data collected will be used for recruitment purpose only. Interview will be arranged by the employer for suitable candidates.

申請工作時,切勿提供重要的個人資料,例如身份證、銀行戶口及信用卡的資料。
不要隨便相信「無需經驗、學歷」,又「人工高、福利好」的招聘廣告,應留意空缺工資與所需條件是否合乎現實和市場水平。對公司背景資料、空缺職責或行業亦應有基本認識。