MPF Sales Support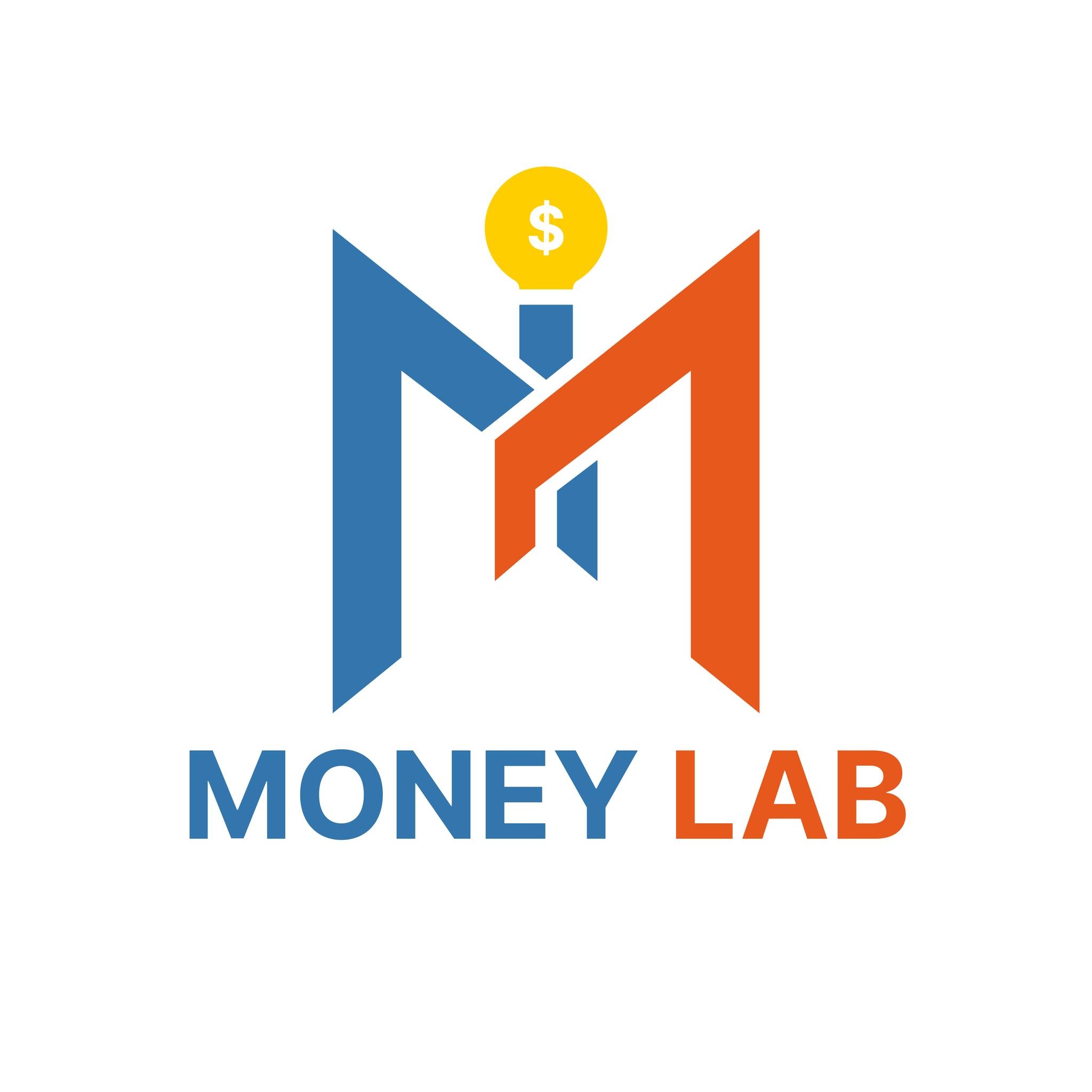 Responsibilities:
Provide support to the MPF sales to comply with regulatory and service requirements.
Primary accountabilities include MPFI registration, sales support duties such as customer and/or document follow up.
Handle sales channels' enquiries in a timely and professional manner.
Prepare regular reports and presentation materials.
Assist in ad-hoc projects whenever necessary.
Requirements:
Degree holder (Fresh graduate and IANG also will be considered)
Self-starter, team player and attentive to details;
Good at PC applications especially Excel, Word and PowerPoint;
Good communication and customer service skills;
Good command of spoken Mandarin and written English / Chinese.
Applications:
Interested parties please send your full resume to info@moneylabhk.com 
 APPLY NOW
 Personal data collected will be used for recruitment purpose only. Interview will be arranged by the employer for suitable candidates.

申請工作時,切勿提供重要的個人資料,例如身份證、銀行戶口及信用卡的資料。
不要隨便相信「無需經驗、學歷」,又「人工高、福利好」的招聘廣告,應留意空缺工資與所需條件是否合乎現實和市場水平。對公司背景資料、空缺職責或行業亦應有基本認識。