Sales Administrative Clerk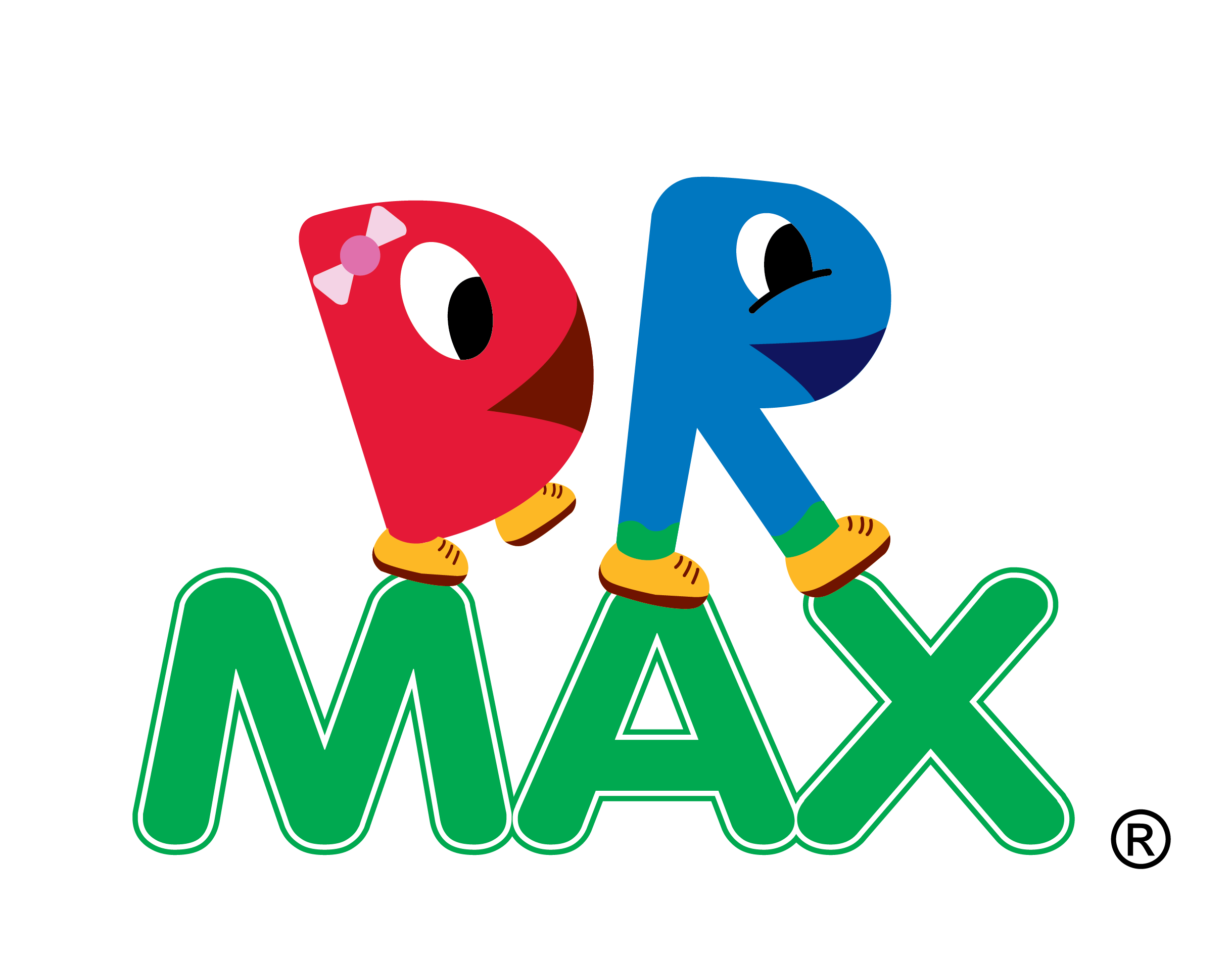 公司用戶
 與您攜手‧走得更遠  DR Max自2004年成立以來,已在教育出版界建立良好聲譽。本公司提供英語、數學以至通識等一系列科目的相關產品,是香港市場上的先行者。  成功產品包括透過點讀筆自主學習英語的Electronic English兒童英語教材,將百科全書轉化成點讀報章的《國際學生時報》,以及糅合點讀筆與平板電腦同時提供視、聽教學的《數易通SoEasy》數學教材。  於2020年,DR-...了解更多
Job duties:
Provide clerical support (including data entry)
Handle incoming and outgoing mails
Follow up sales inquiries and coordinate with customer
Issue quotations/ delivery note/ invoice and follow up sales orders
Monitor customer orders and provide after-sales support
Work with logistics team for arrange delivery schedule
Participate in other ad-hoc projects and duties as assigned
Requirements:
DSE or above
Minimum 1 years' solid working experience
Familiar with Microsoft office software (especially Excel)
Self-motivated, independent and willing to work under pressure with tight schedule
Have a high degree of sensitivity in handling confidential information
Good command of written and spoken English and Mandarin
Fresh graduate with great potential will also be considered
Immediately available is highly preferred 
上班時間:
09:30-18:30 (5-day work, Able to work on Saturdays / Sundays / Public Holidays) 
本公司提供良好薪酬福利包括五天工作週、有薪年假12-20天、銀行假期、醫療福利、婚假、生日利是、酌情性花紅及員工購物優惠等。
有意者請列明所申請職位名稱以MS Word/PDF格式透過電郵履歷表或whatsapp 62015237將履歷表(包括現時薪酬、期望薪酬及可到職日期)至人力資源部申請。
Dr-Max Limited
與您攜手‧走得更遠
DR‑Max自2004年成立以來,已在教育出版界建立良好聲譽。本公司提供英語、數學以至通識等一系列科目的相關產品,是香港市場上的先行者。
成功產品包括透過點讀筆自主學習英語的Electronic English兒童英語教材,將百科全書轉化成點讀報章的《國際學生時報》,以及糅合點讀筆與平板電腦同時提供視、聽教學的《數易通SoEasy》數學教材。
於2020年,DR-Max 與香港新世界集團及本地上巿公司鴻興印刷集團組成合資企業,負責營銷包含A.I.和Big Data技術的全新在家學習系統 D Mind & the Prince,專攻幼兒巿場。
DR-Max has earned a strong reputation in educational publishing since establishment in 2004. It was one of the first of its kind in the Hong Kong market, offering a wide array of products from English to Mathematics and General Studies. These fundamentals have enabled DR-Max to capitalize on the current market dynamics.
Successful products include the Electronic English that allows self-learning using the i-pen; the International Student Journal that turns Encyclopedia into i-pointing newspapers; and the mathematic learning material, SoEasy, that provides audiovisual tutorial by combining i-pen and tablet technology.
In 2020, DR-Max joined hands with Hong New World Development Group and Hung Hing Printing Group to take on overall responsibility for the sales / marketing of D Mind & the Prince, a brand‑new, AI‑powered home‑learning solution in the early childhood education market. 
申請工作時,切勿提供重要的個人資料,例如身份證、銀行戶口及信用卡的資料。
不要隨便相信「無需經驗、學歷」,又「人工高、福利好」的招聘廣告,應留意空缺工資與所需條件是否合乎現實和市場水平。對公司背景資料、空缺職責或行業亦應有基本認識。