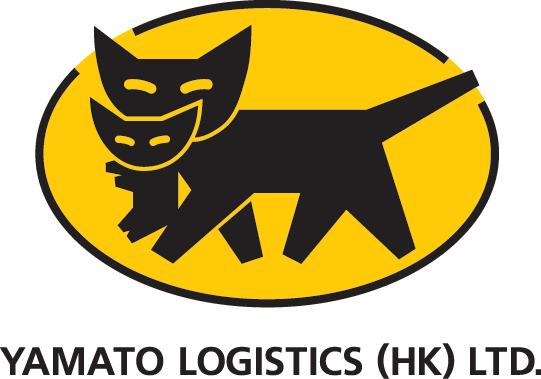 Yamato Logistics (HK) Ltd.
公司用戶
行業 : 運輸業
Yamato Logistics (HK) Ltd. (http://www.yamatohk.com.hk/ http://hk.ta-q-bin.com) is a member of the Yamato Group led by Yamato Holdings Co. Ltd., one of the Japan's largest logistics companies. 
Established in 1982 as Yamato International Logistics (HK) Ltd., Yamato Hong Kong has been expanding its business mainly on warehouse and forwarding services ever since. In 2011, Yamato Transport (HK) Ltd. was set up to start the very first high quality delivery service TA-Q-BIN in town. Through developing the most representative service - "Cool TA-Q-BIN" which controls the product at certain temperature during delivery and Time Zone delivery service which prioritizes the convenience of the receivers who want to get their parcels as they prefer, the company strives to introduce simpler and more convenient life to the people. In 2016, the forwarding, warehouse and TA-Q-BIN delivery business in Hong Kong were combined under one company to offer one-stop logistics solutions.  
With the extensive Yamato global network and over 30 years of experience in Hong Kong, Yamato Logistics (HK) Ltd. is committed to continually offer optimum supply chain solutions and innovative logistics services to customers.