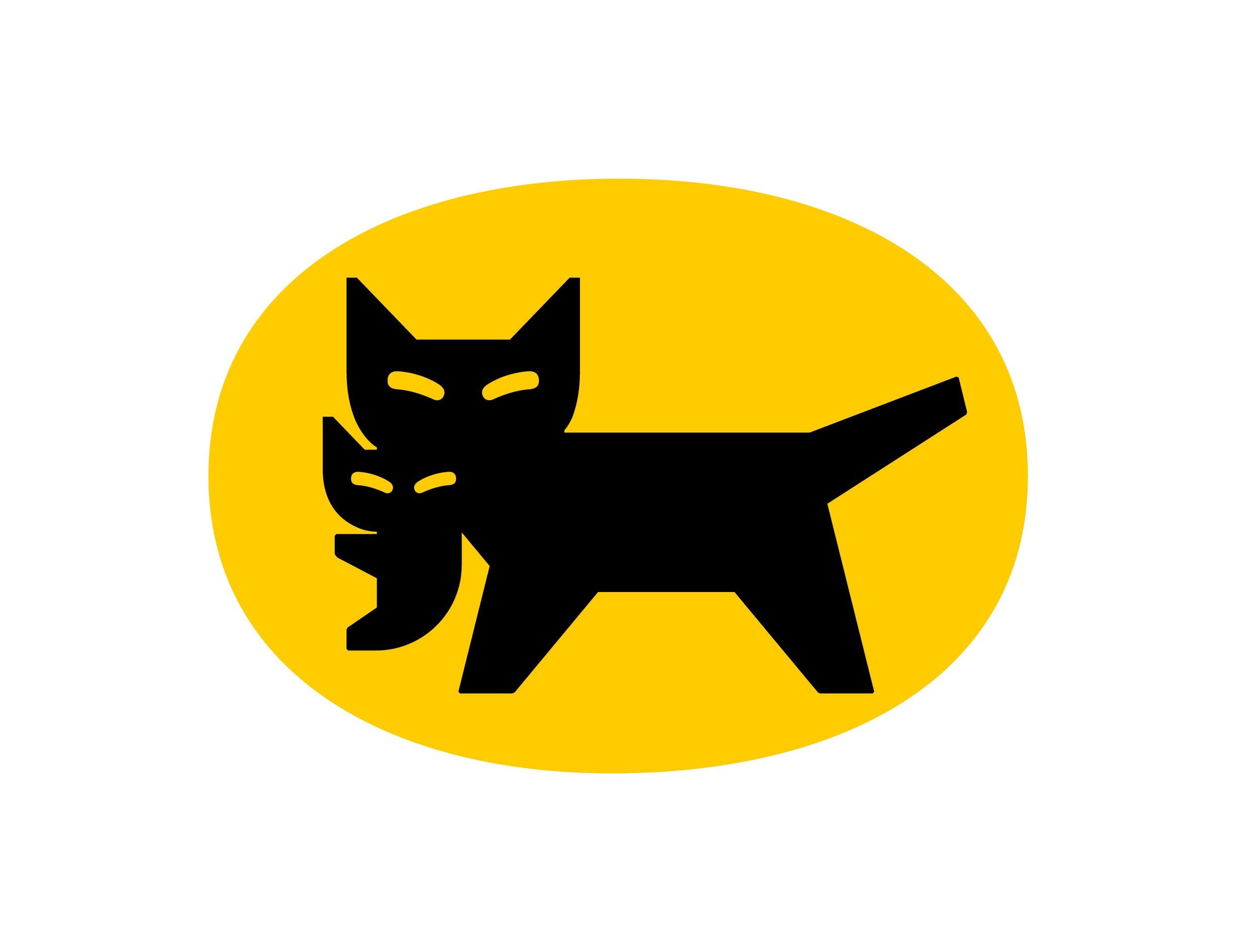 Yamato Logistics (HK) Ltd.
Company User
Industry : Transport
Yamato Logistics (HK) Ltd. is a member of the Yamato Group. Being the leader logistics solution provider of E-Commerce, electronics parts and cold chain operations in the region, our main business includes international freight forwarding, door-to-door delivery service, logistics service and local/international moving service. With our extensive Yamato global network and around 40 years of experience in Hong Kong, we strive to innovate and commit to developing optimum supply chain solutions and logistics services to bring delight to our customers worldwide.